Design, manufacture and installation of security locks for bicycle parking in Mollet del Vallés (Barcelona).
In this installation, it was required to carry out a personalized closure with access through a mobile application and with a video surveillance camera.
Inside, the Two Levels model was installed and the Bike Tools model was also installed to offer users a maintenance station.
Project Photos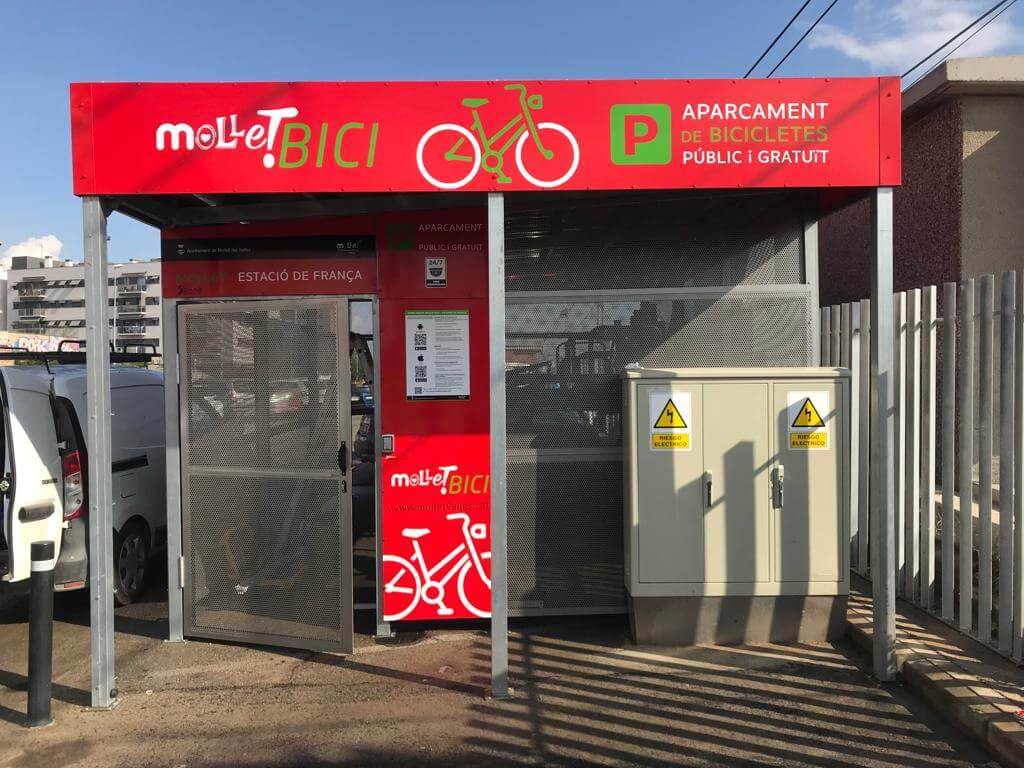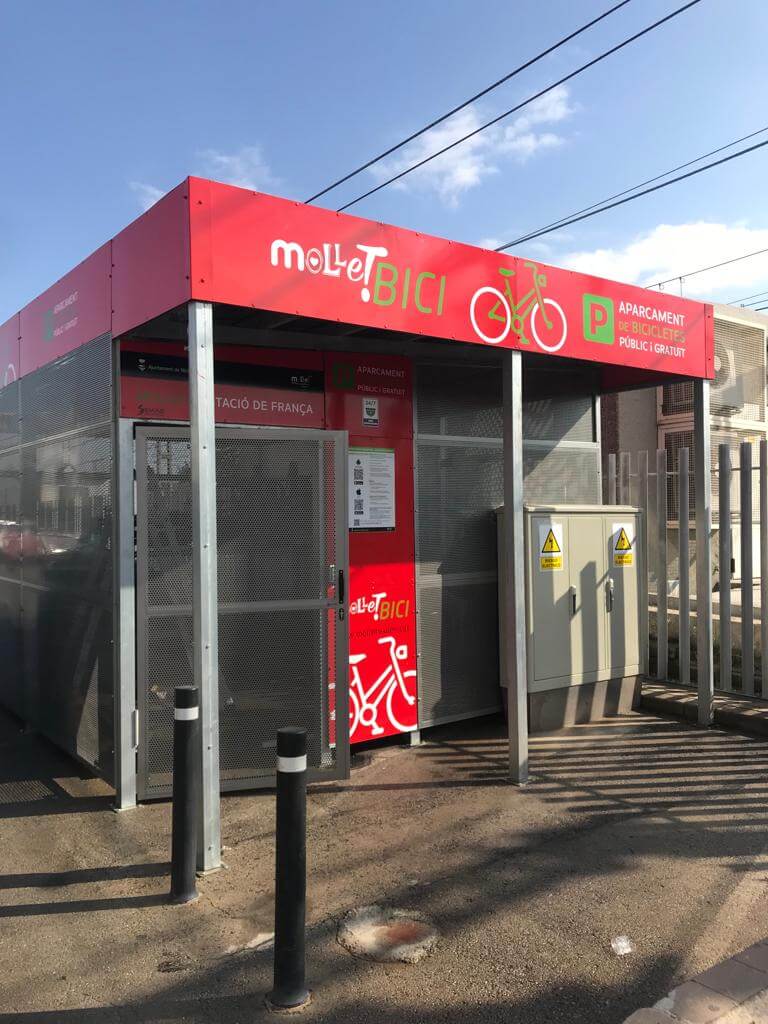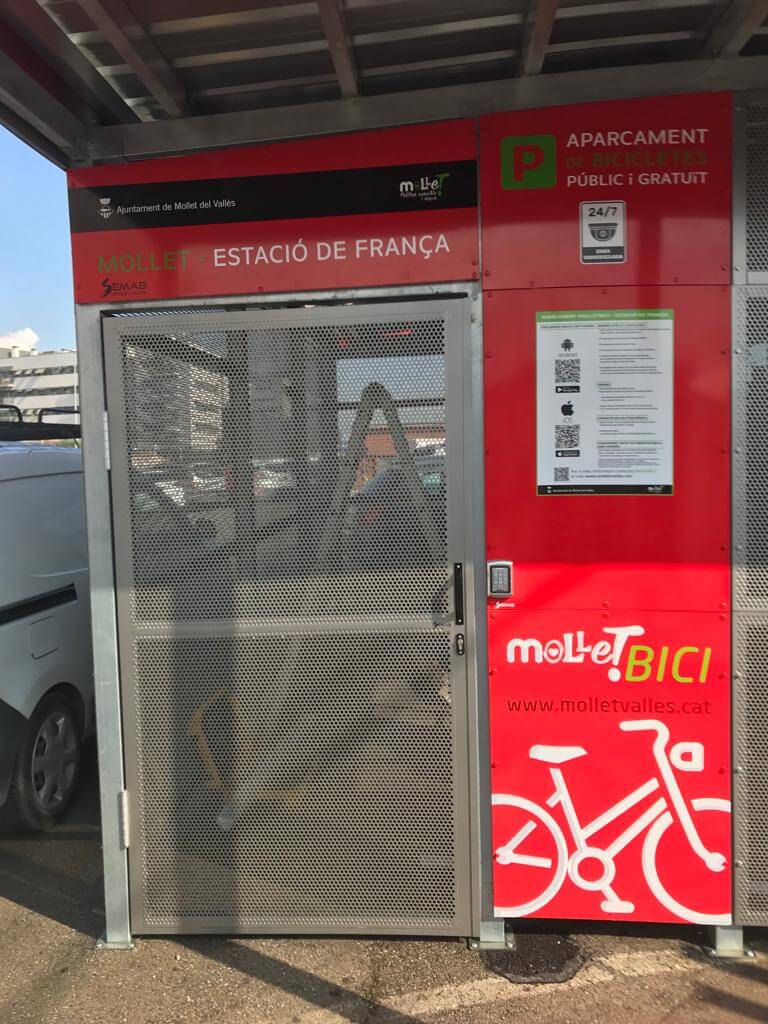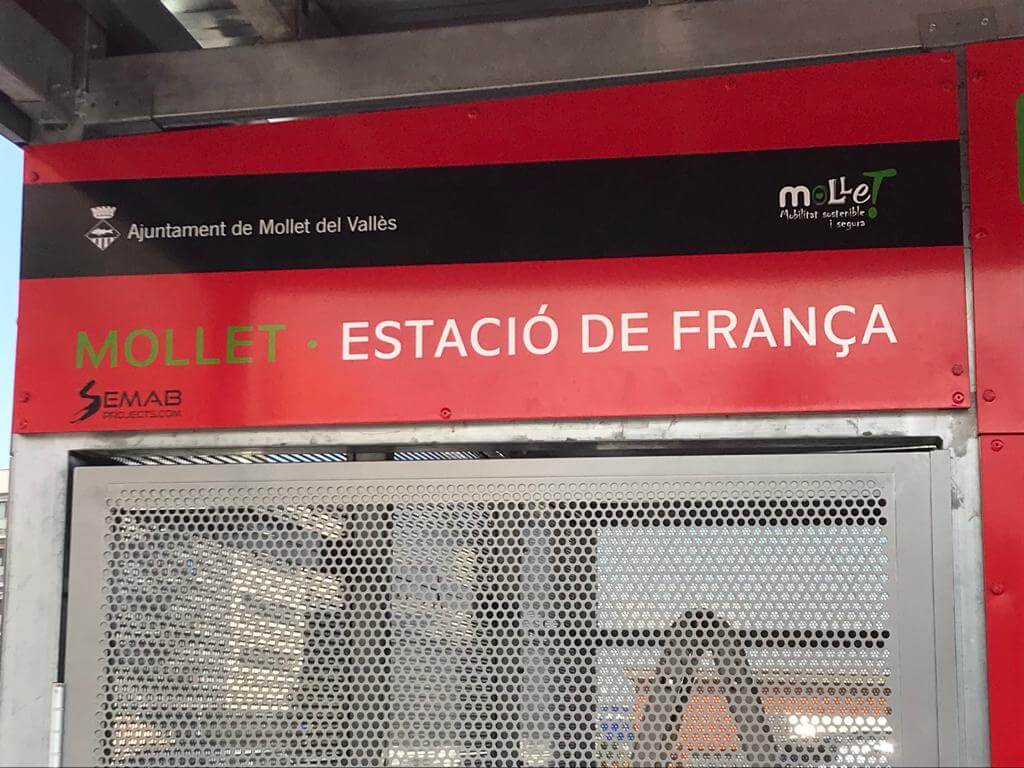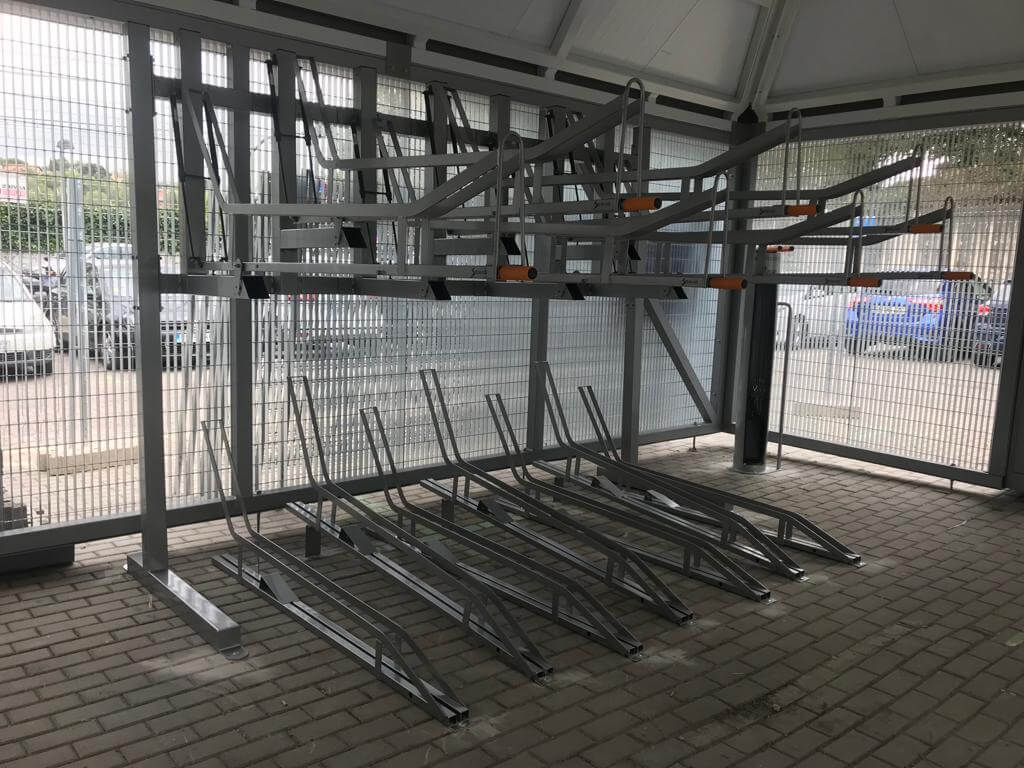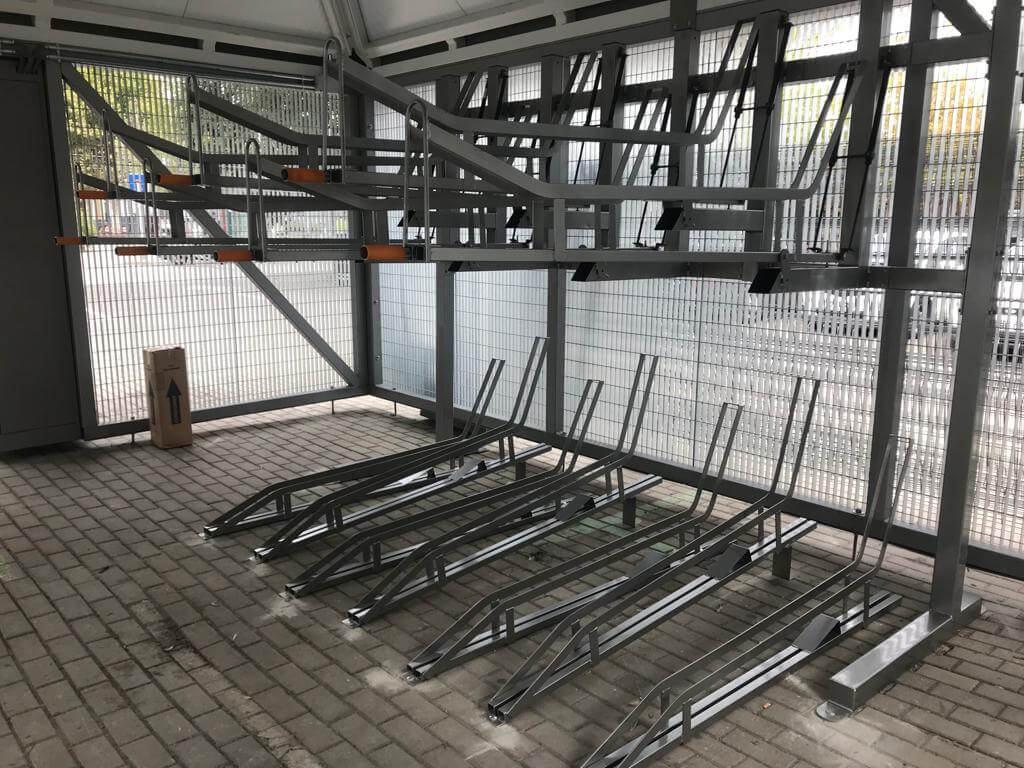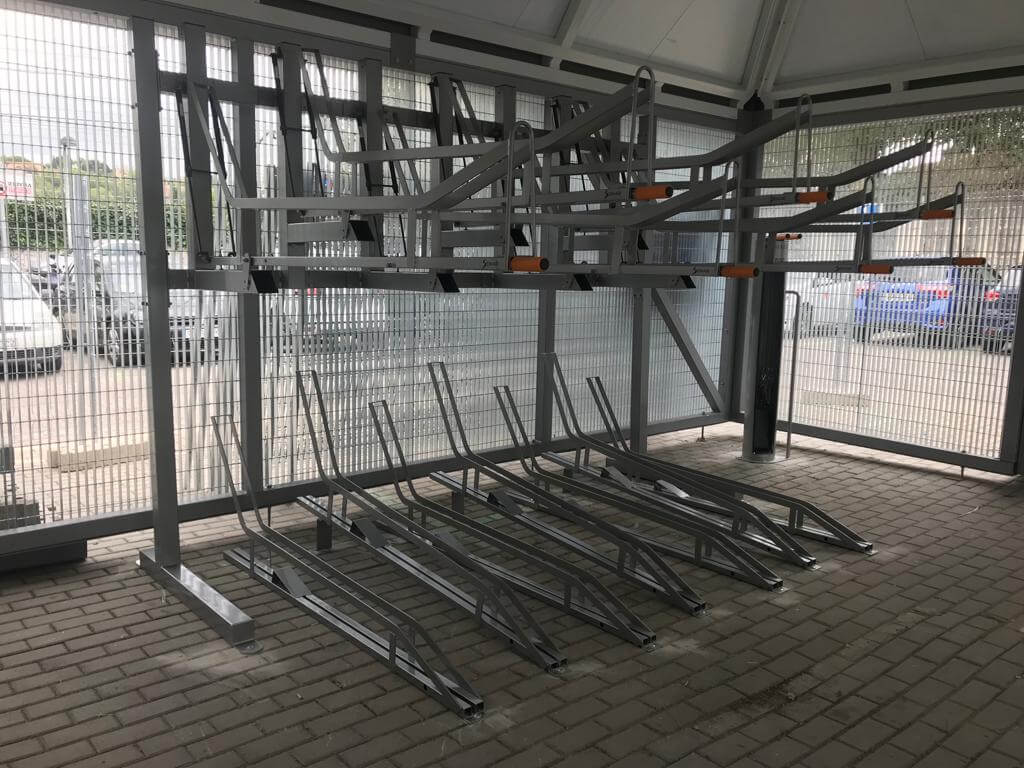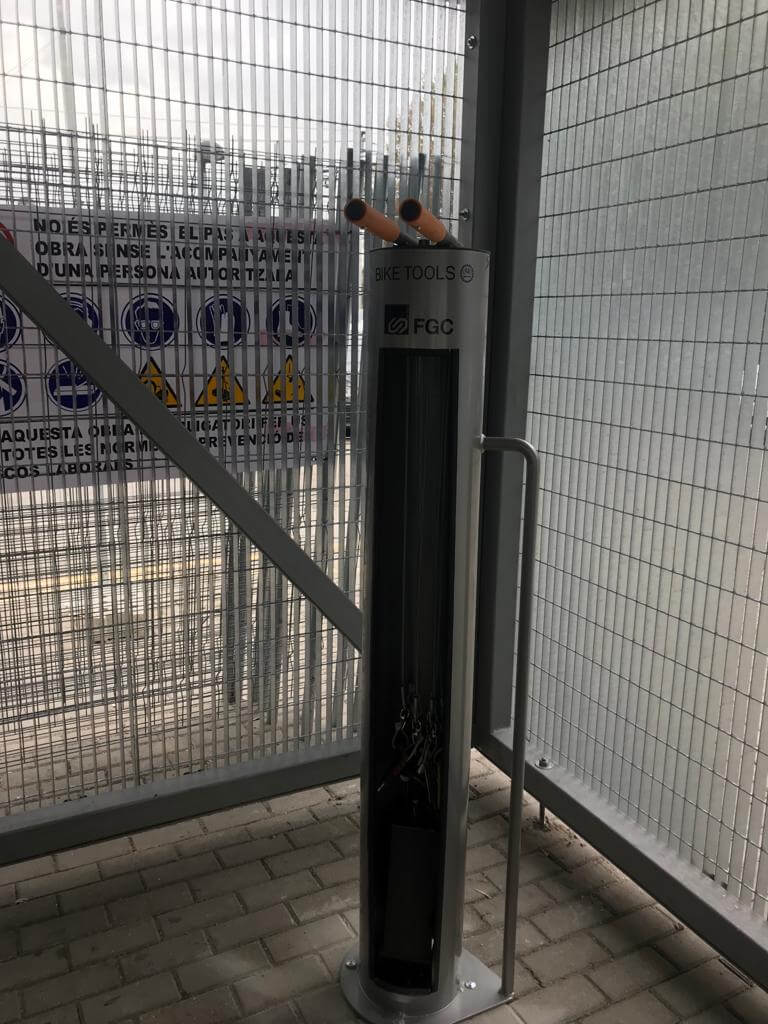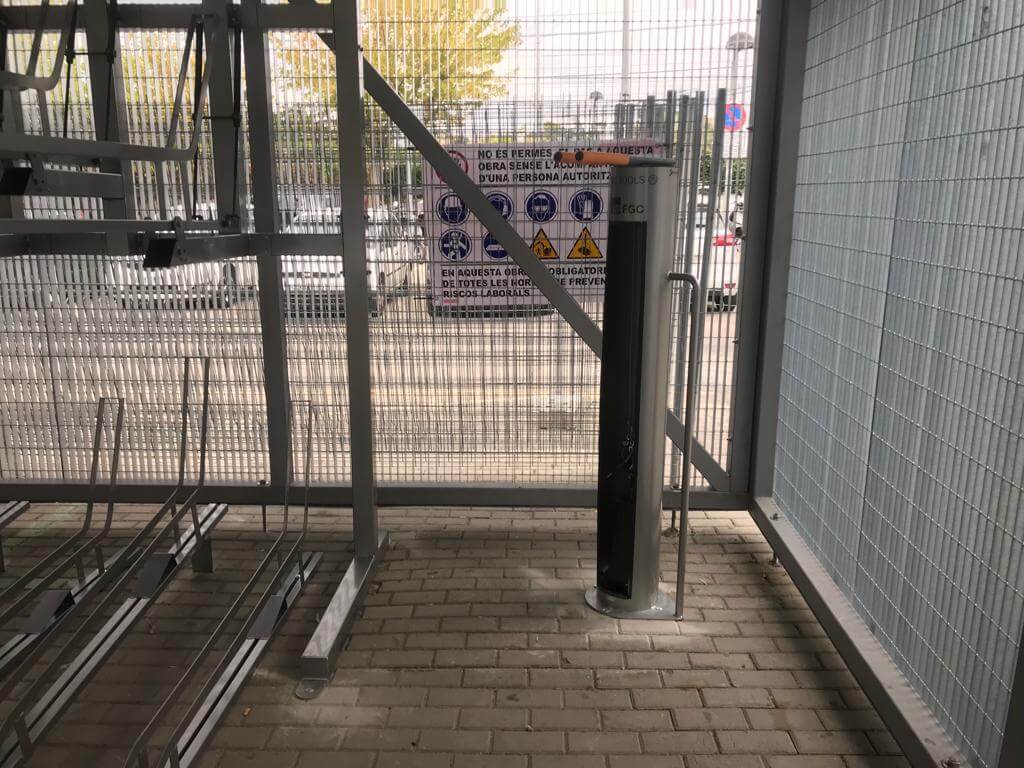 Utilitzed products