Installation of different models of parking for bicycles and scooters in the Can Batlló building (Barcelona) for the BeCorp company.

In the company BeCorp they bet strongly to provide their buildings with spaces for their clients with solutions for the parking of Bicycles and Scooters.

In this building, the Two Levels model has been installed with the addition of plugs to be able to charge electric bicycles.

The Bike Up S model has also been installed for areas with little space to be able to store the bicycle vertically. In addition, a model has been added to park scooters horizontally and there is also a bicycle auto repair station (Bike Tools) and an area for washing bicycles.
Project Photos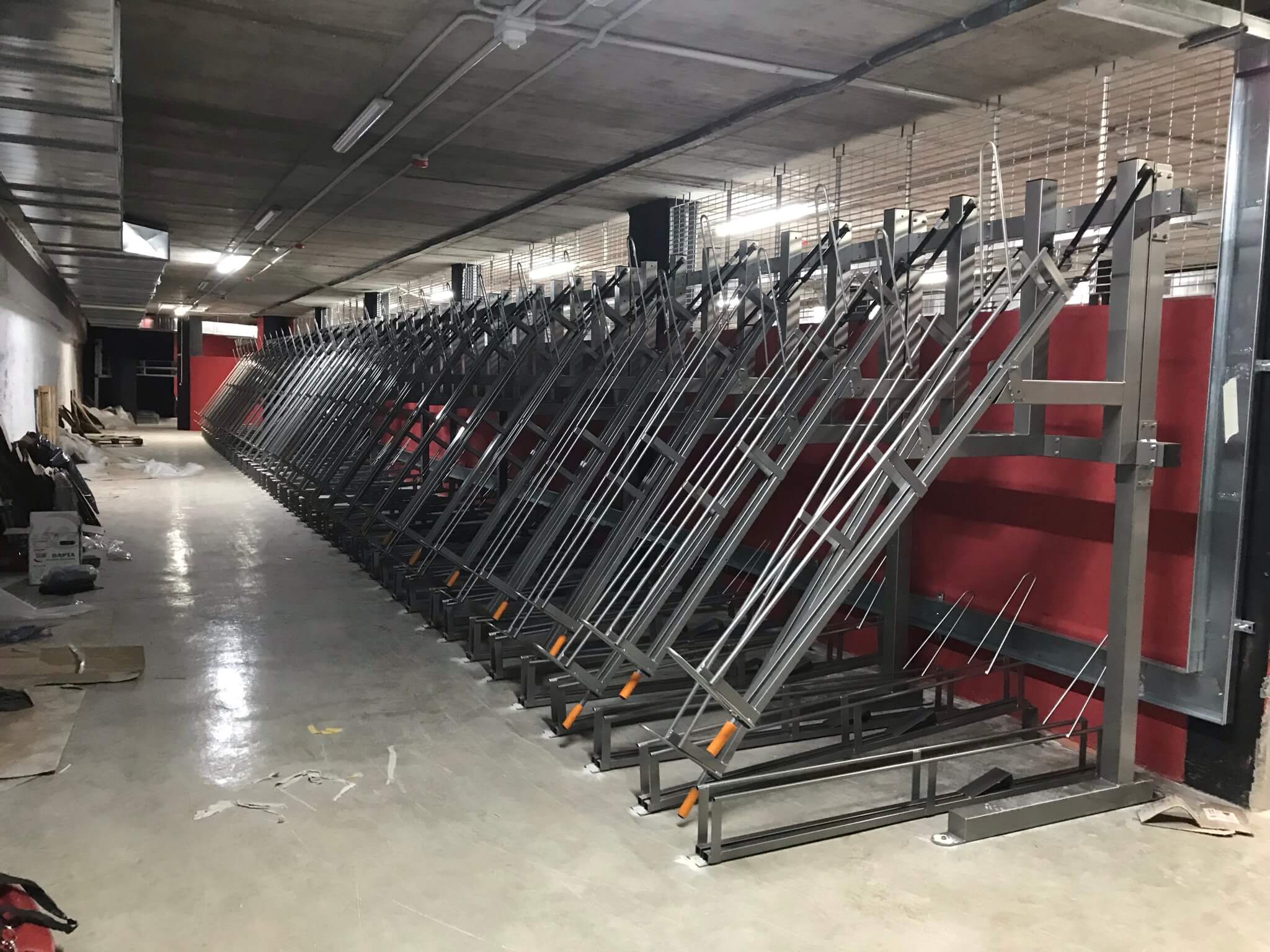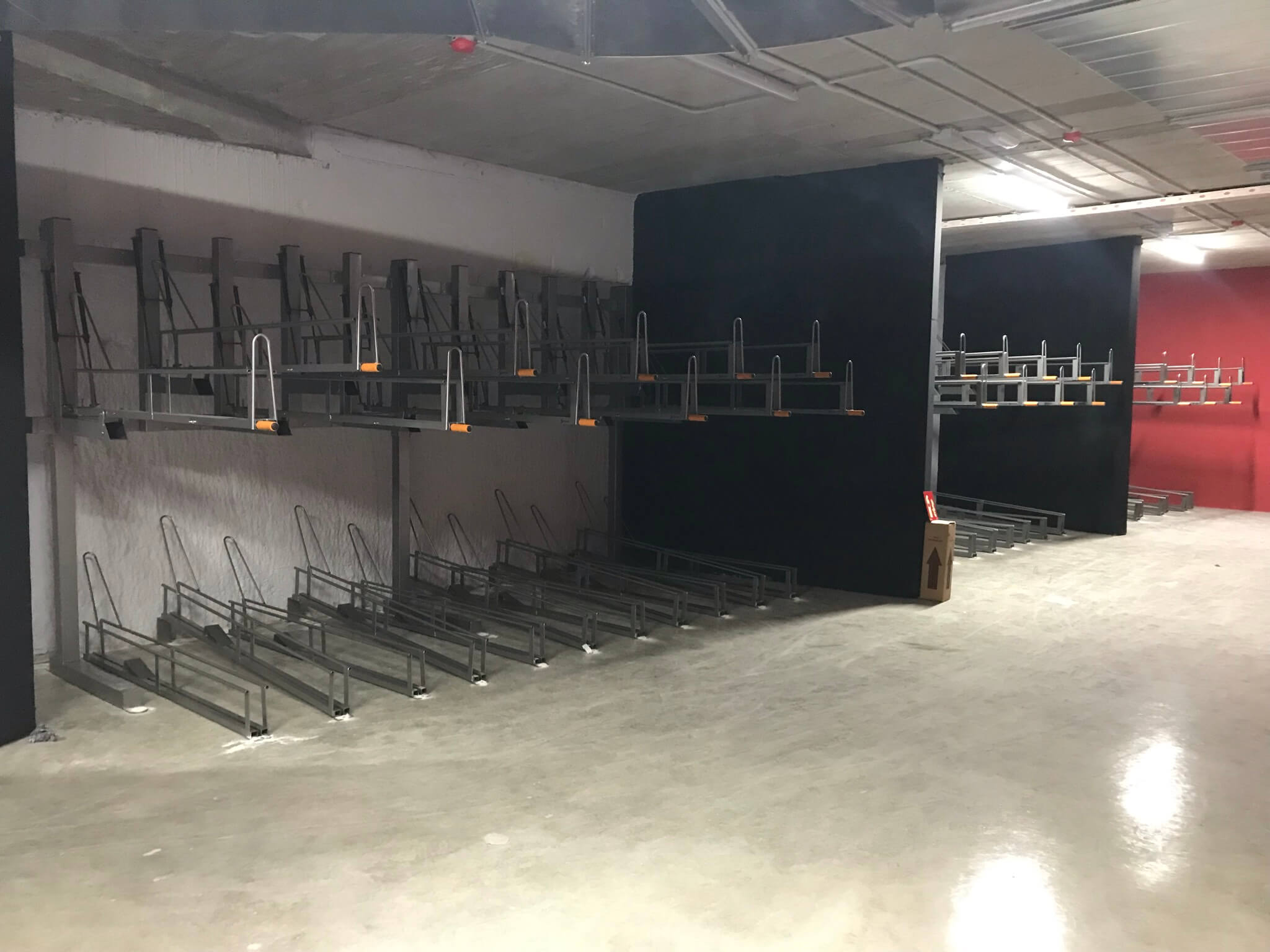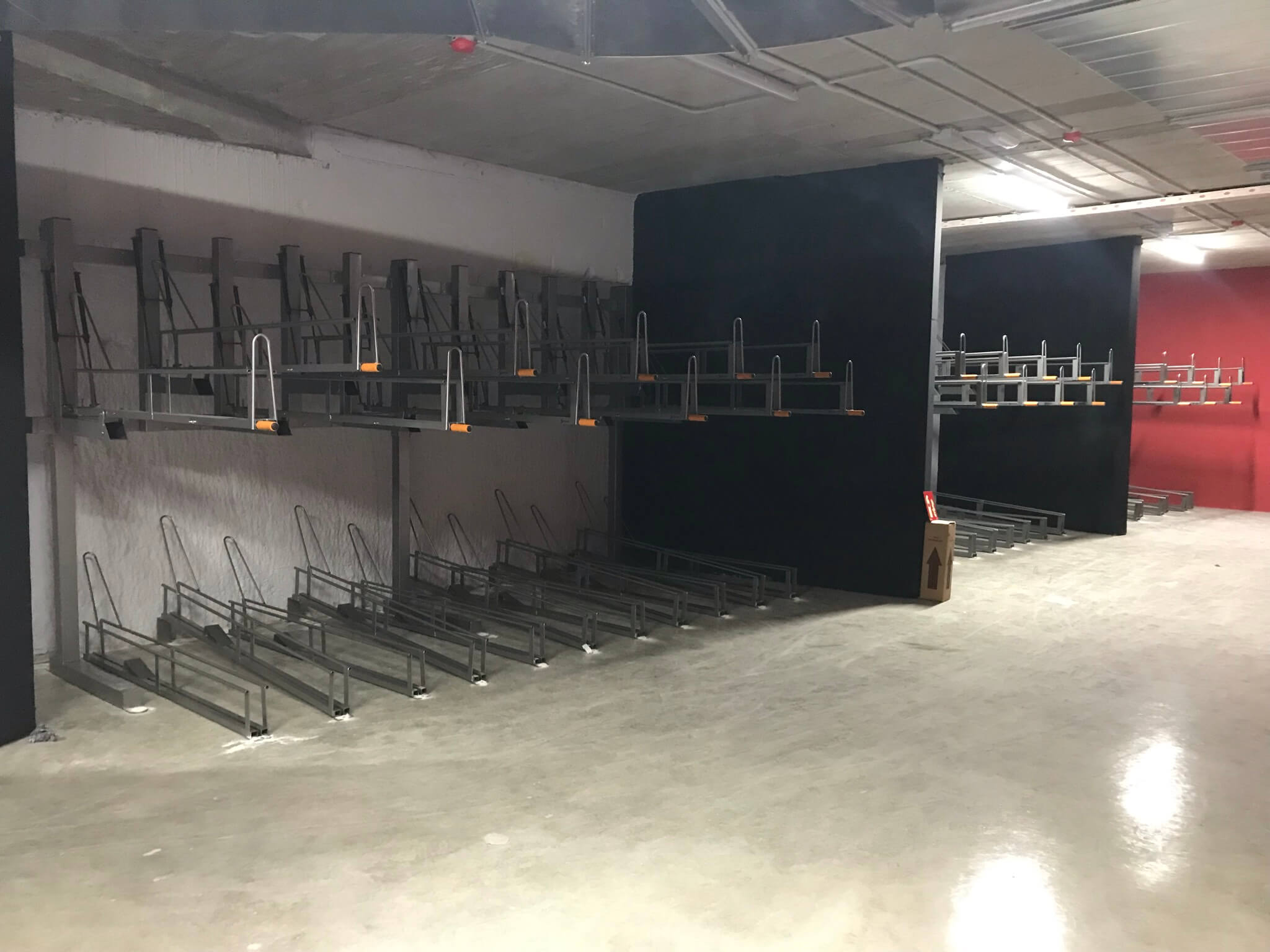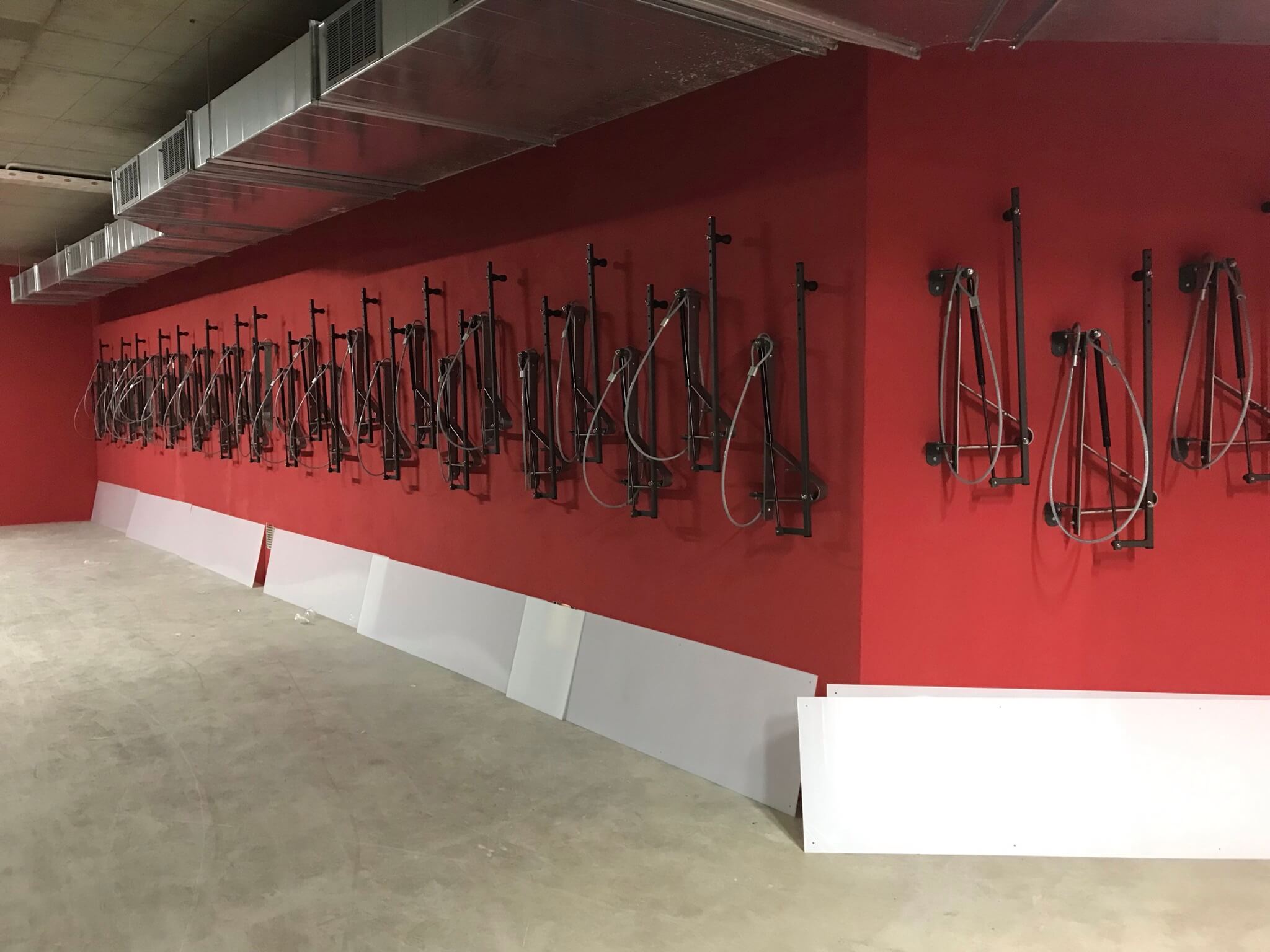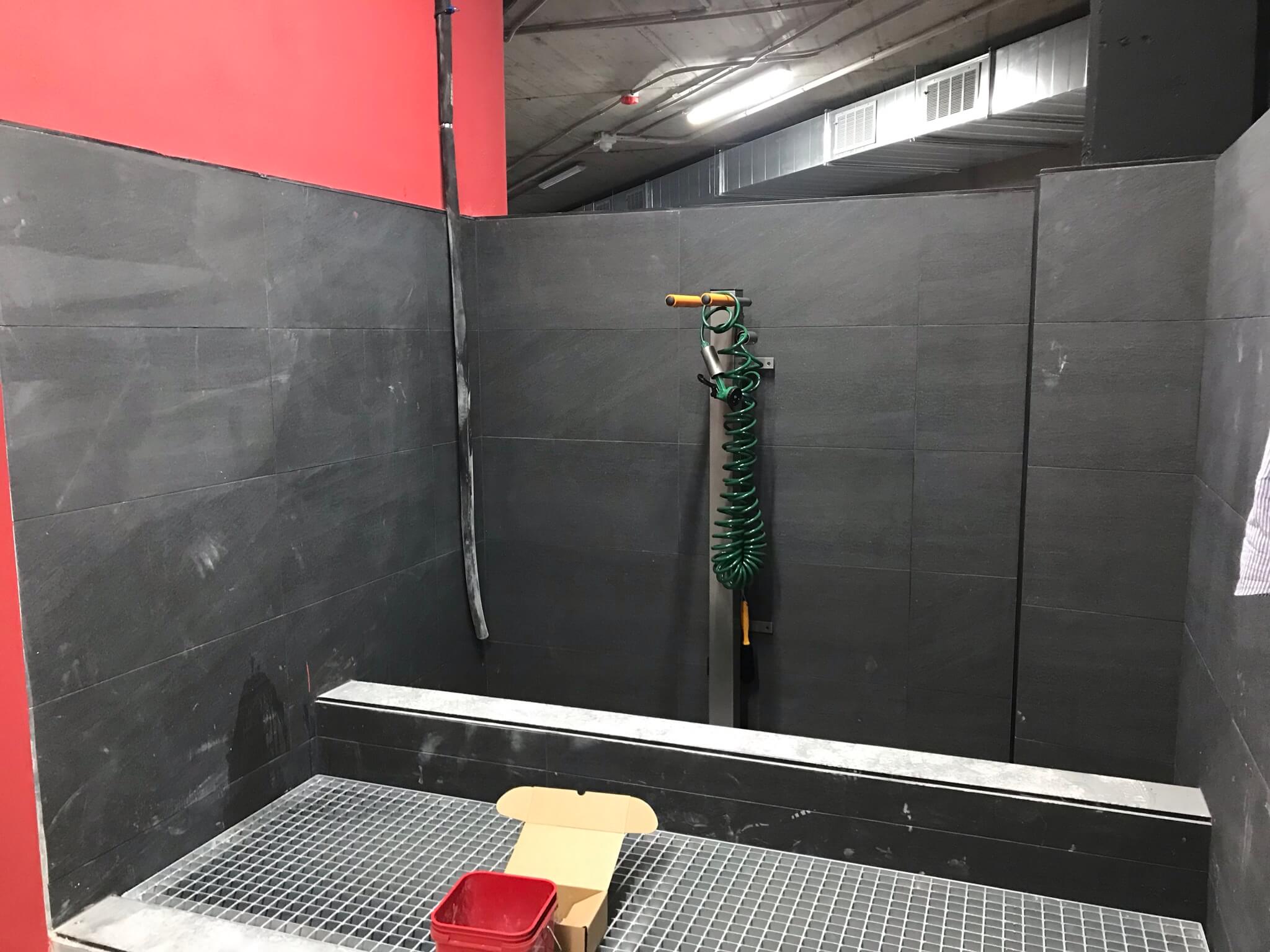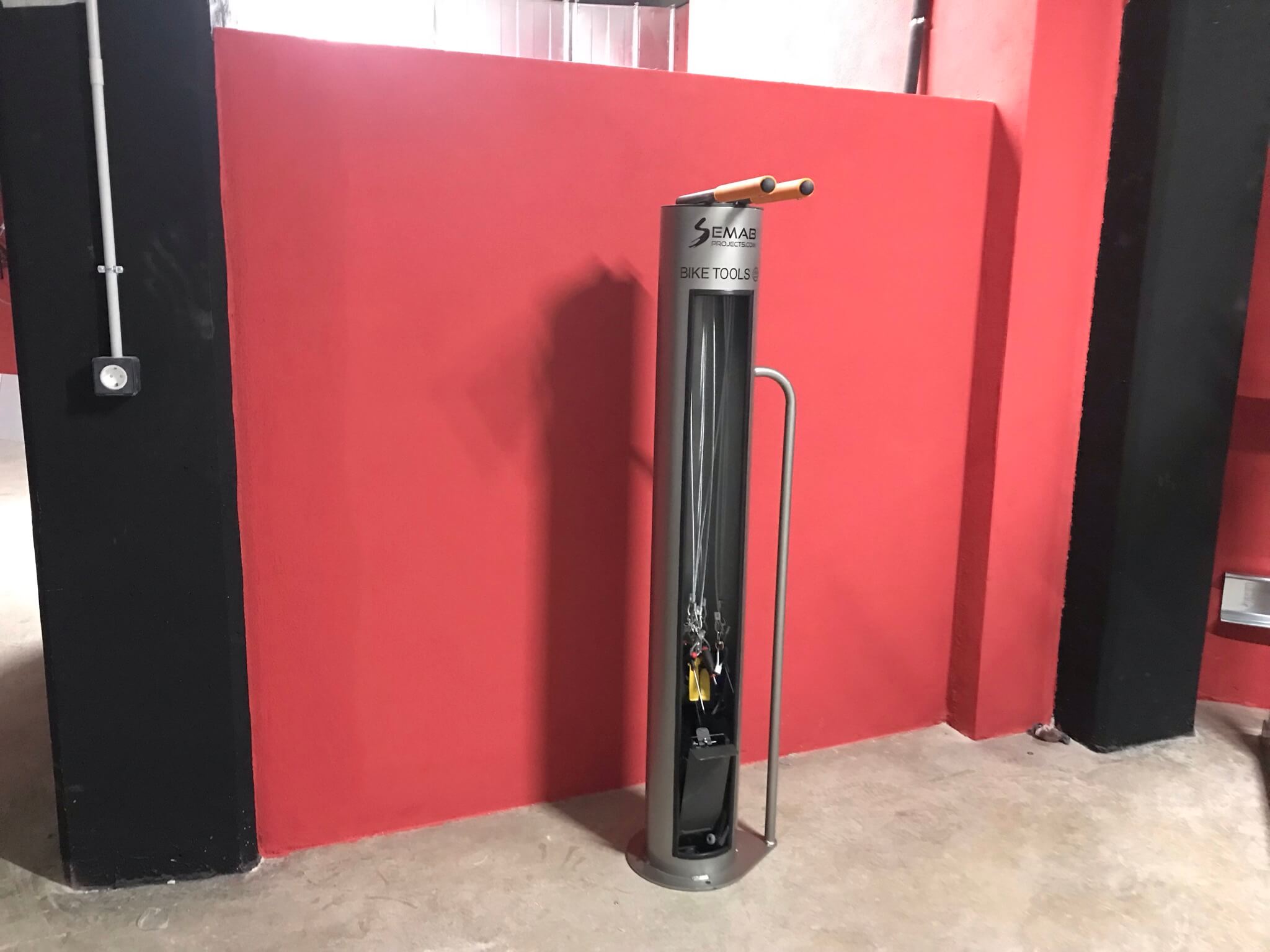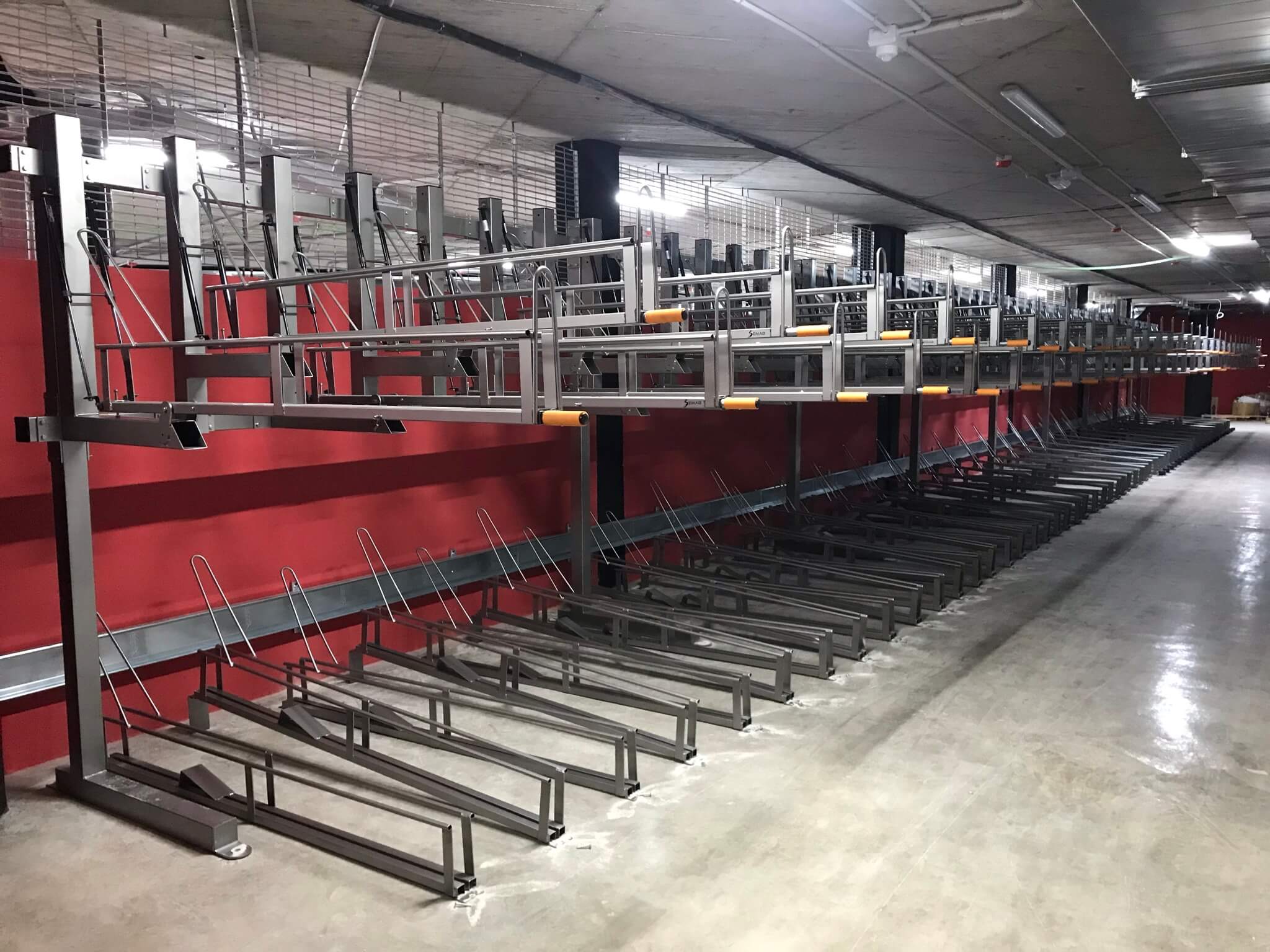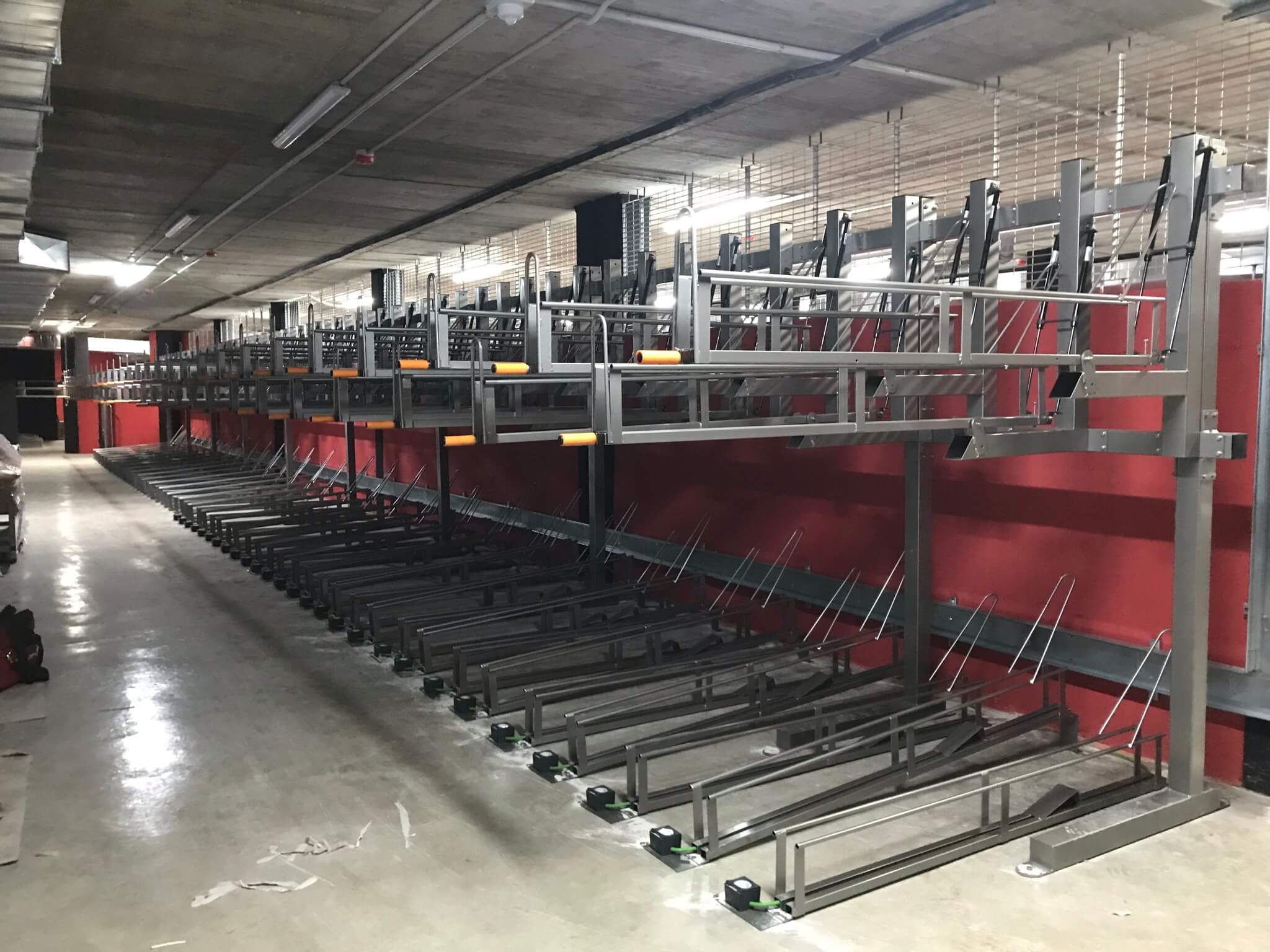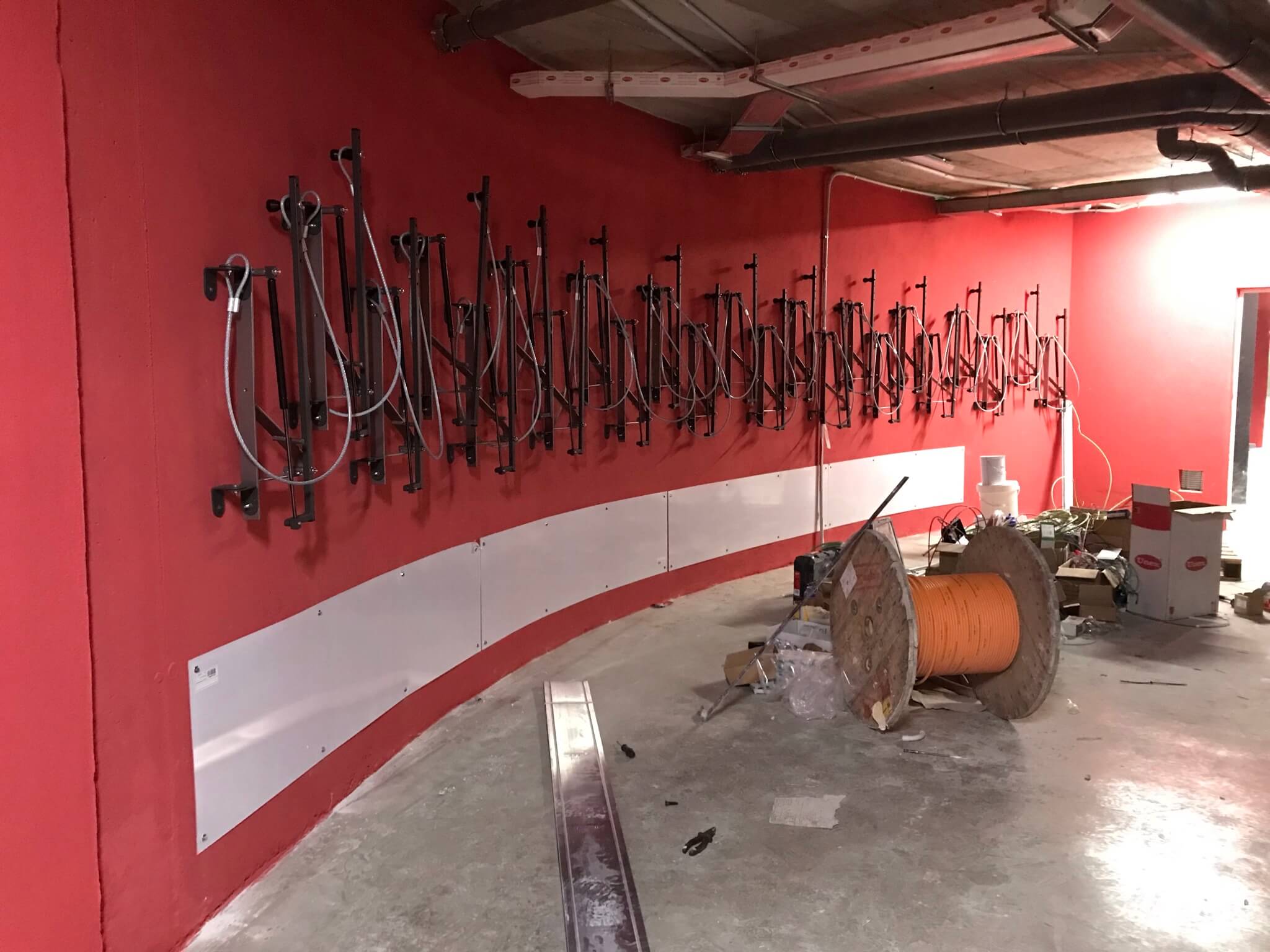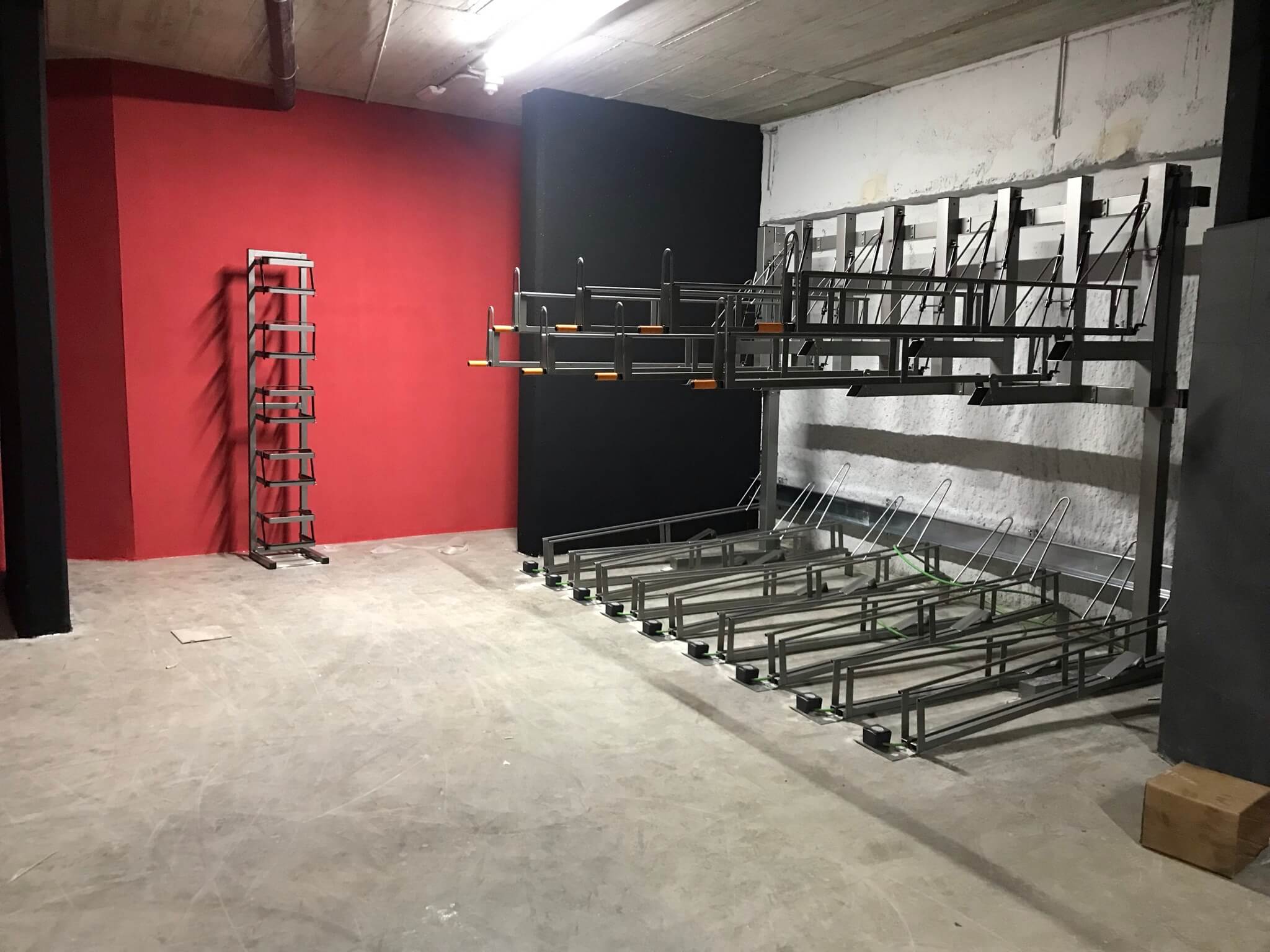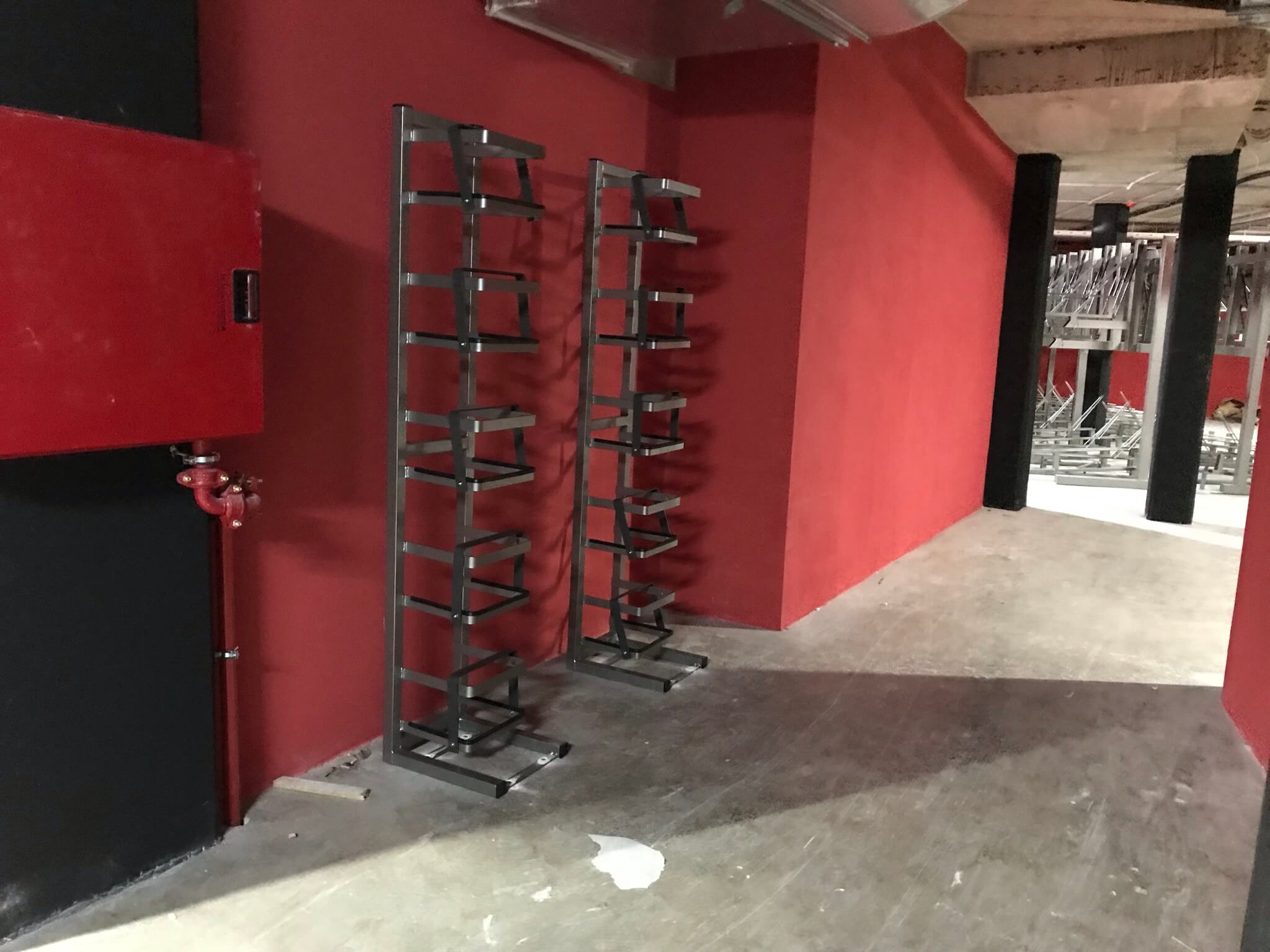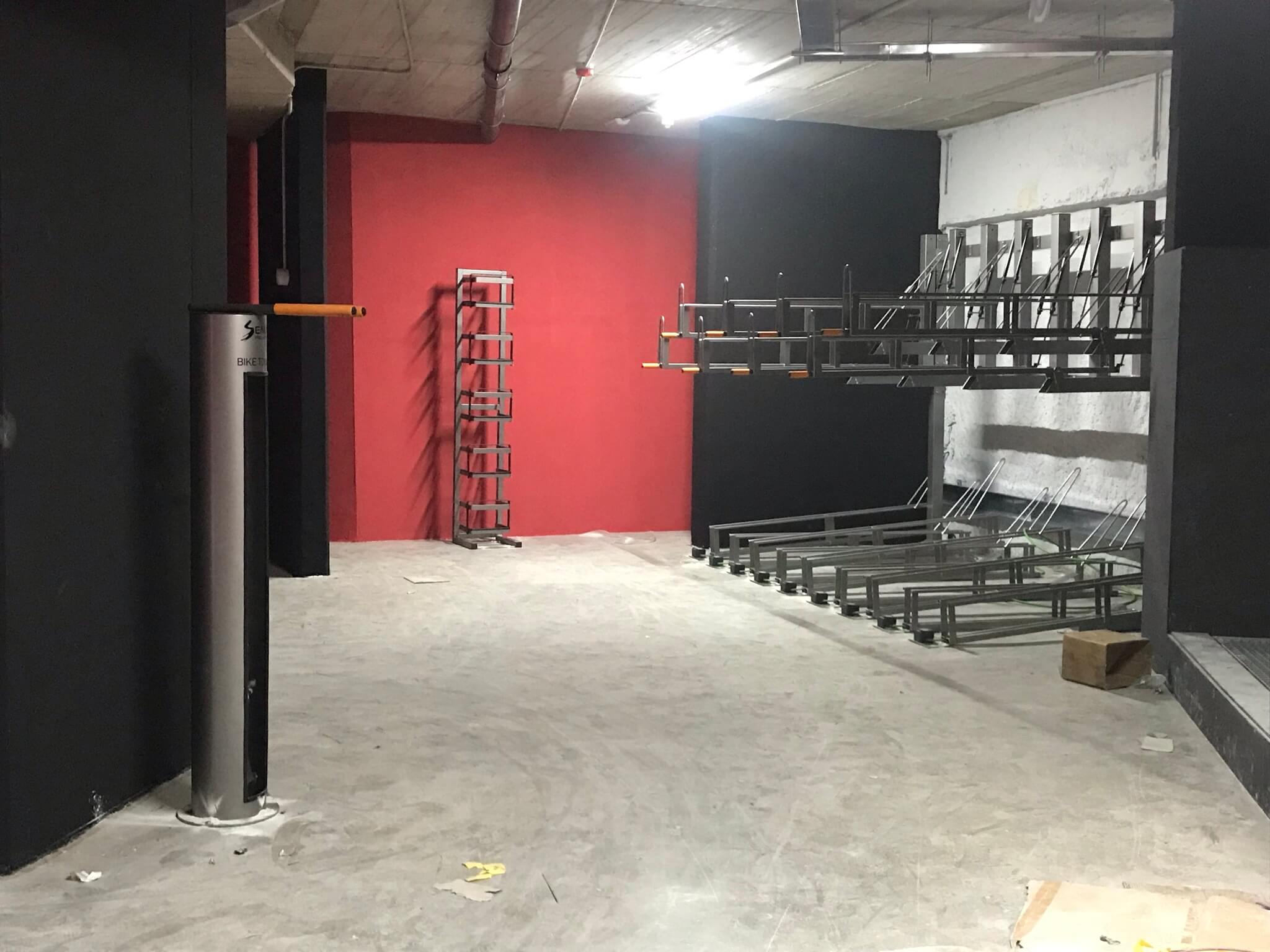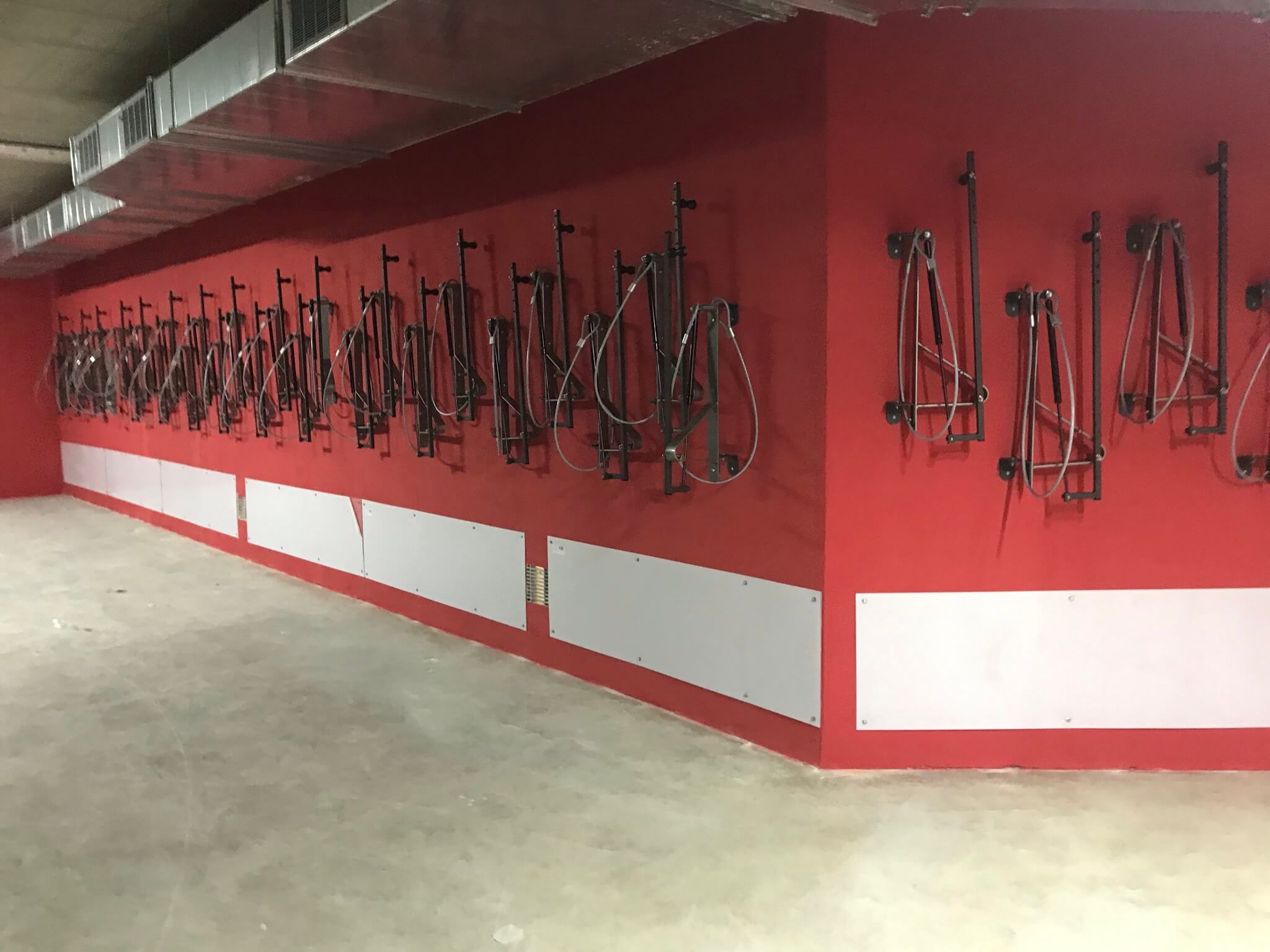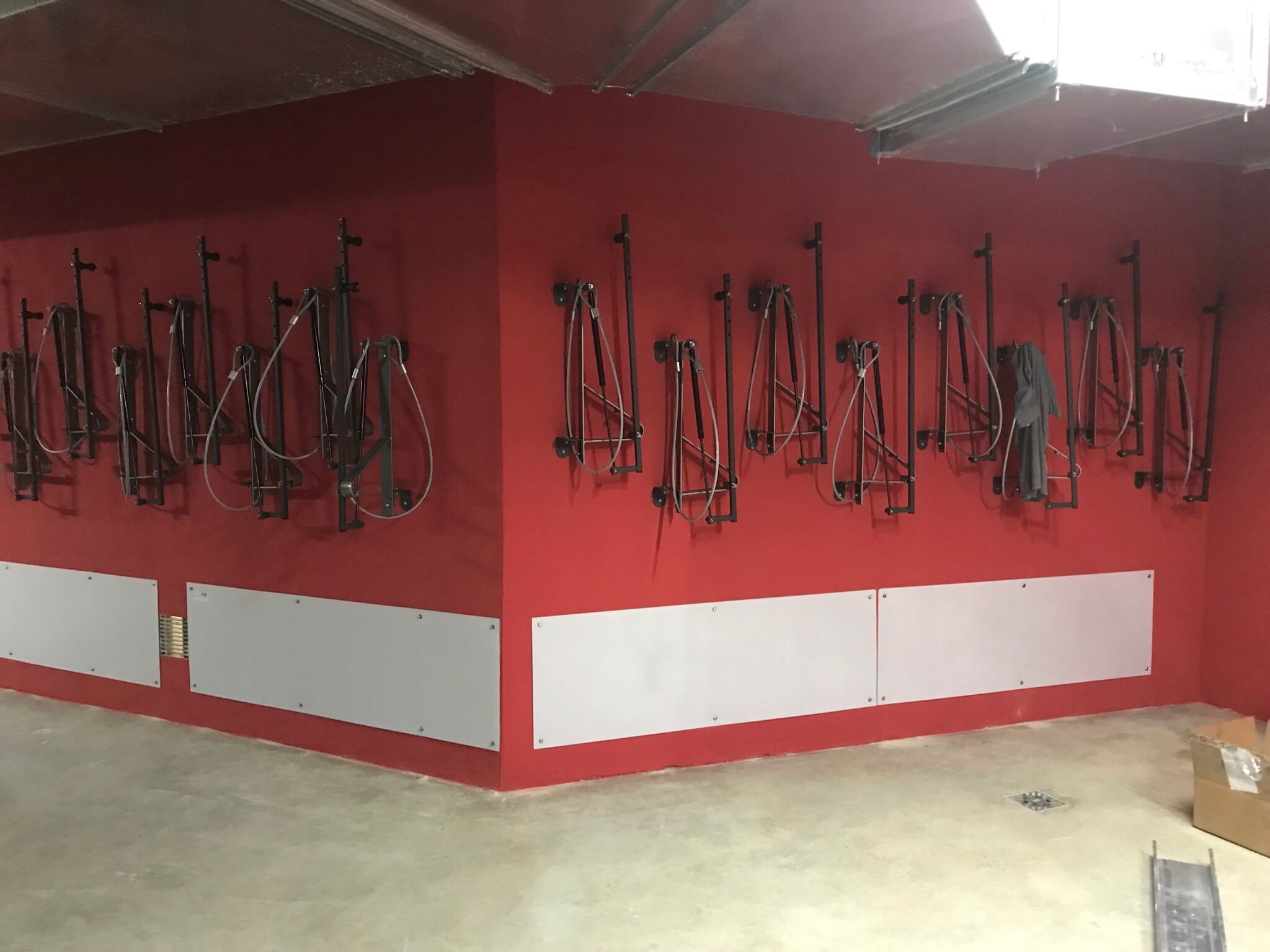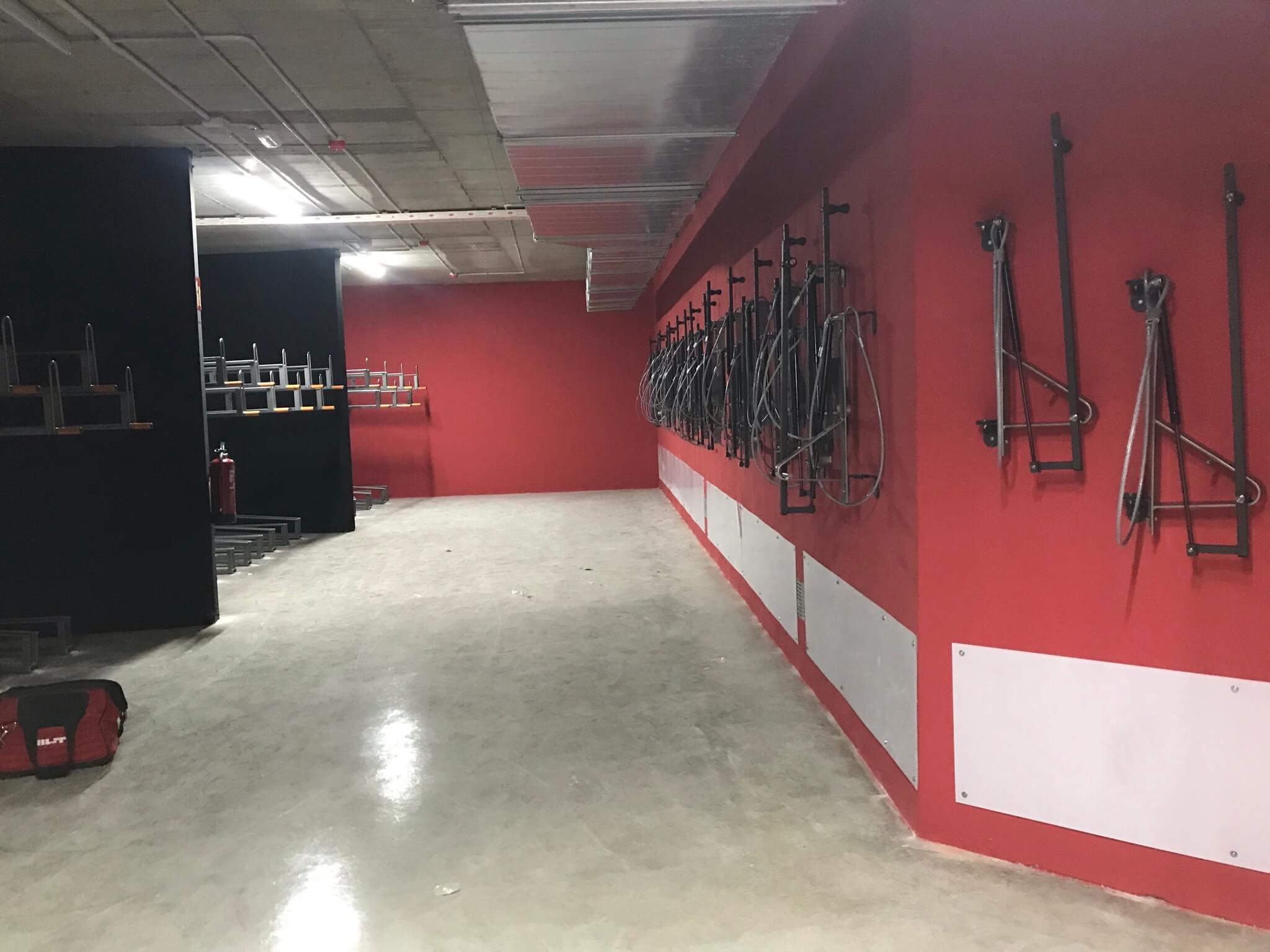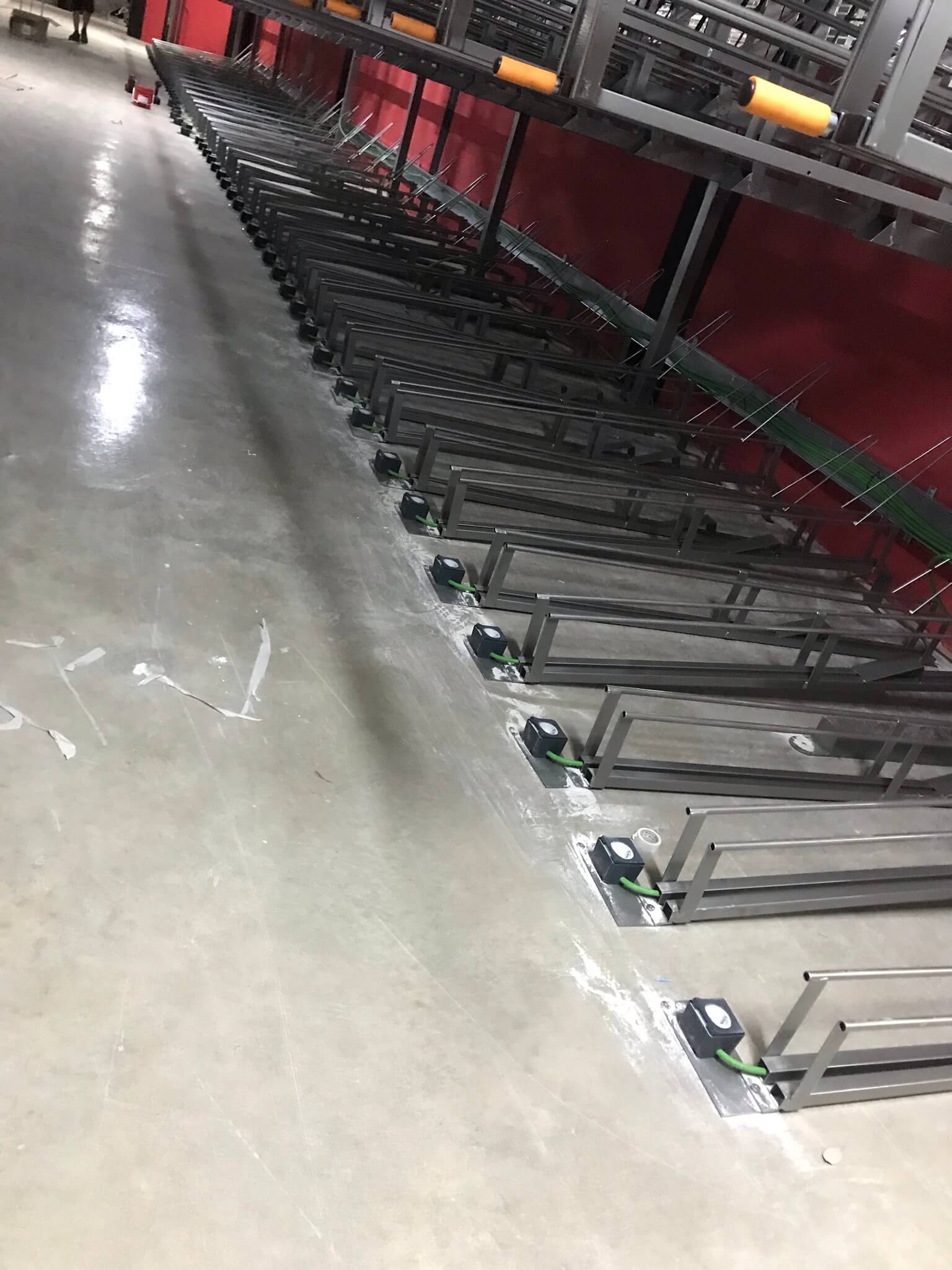 Utilitzed products