SHE is a new support for parking electric scooters quickly and easily.
The user must wear a padlock to secure the scooter.
Parking with five-unit modules, which allows you to create alignments and increase the number of parking spaces.
It can be complemented with a battery charger plug.
Gallery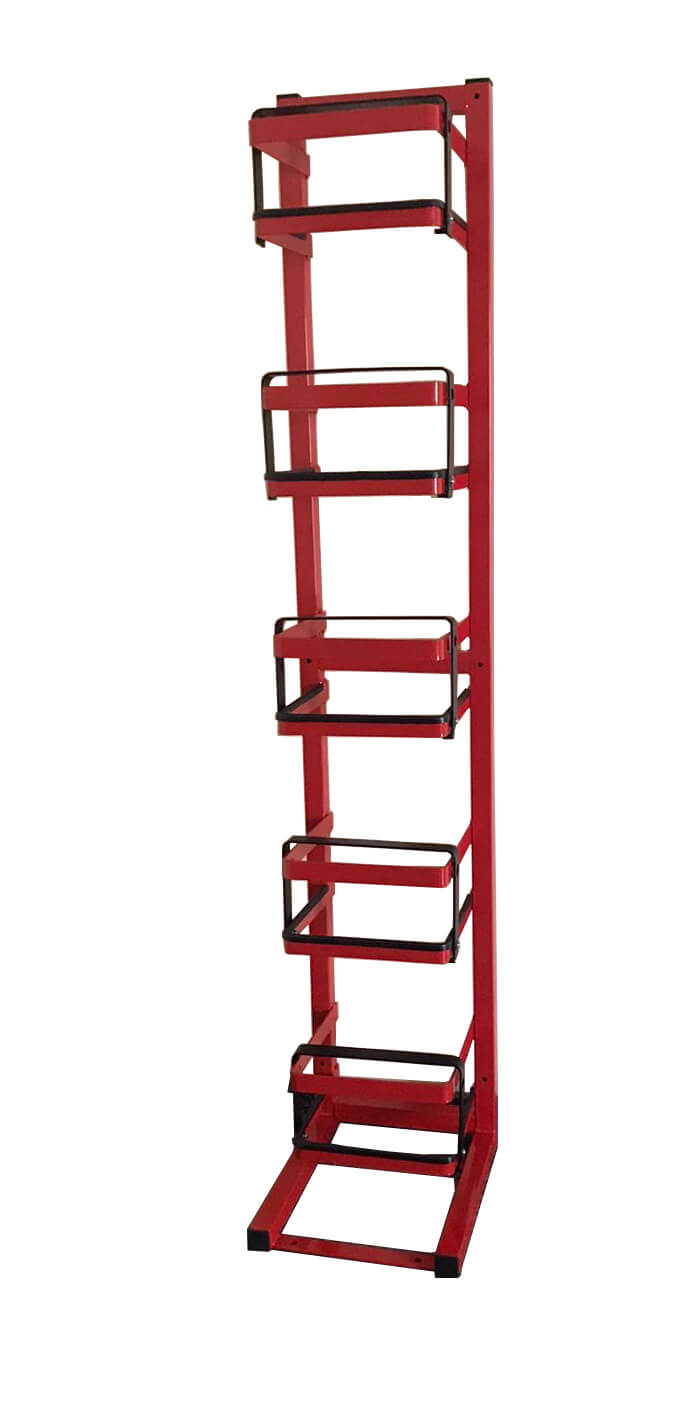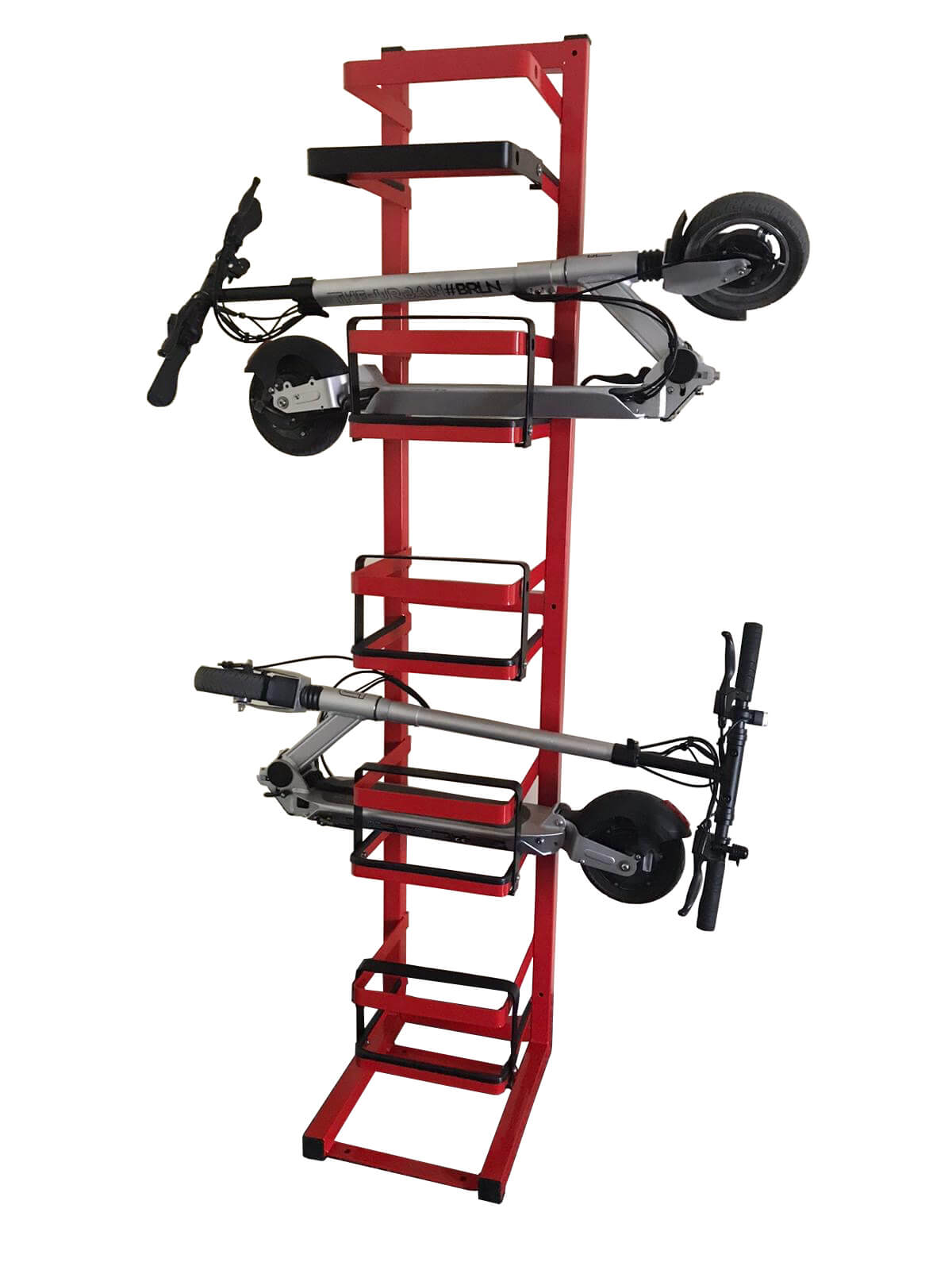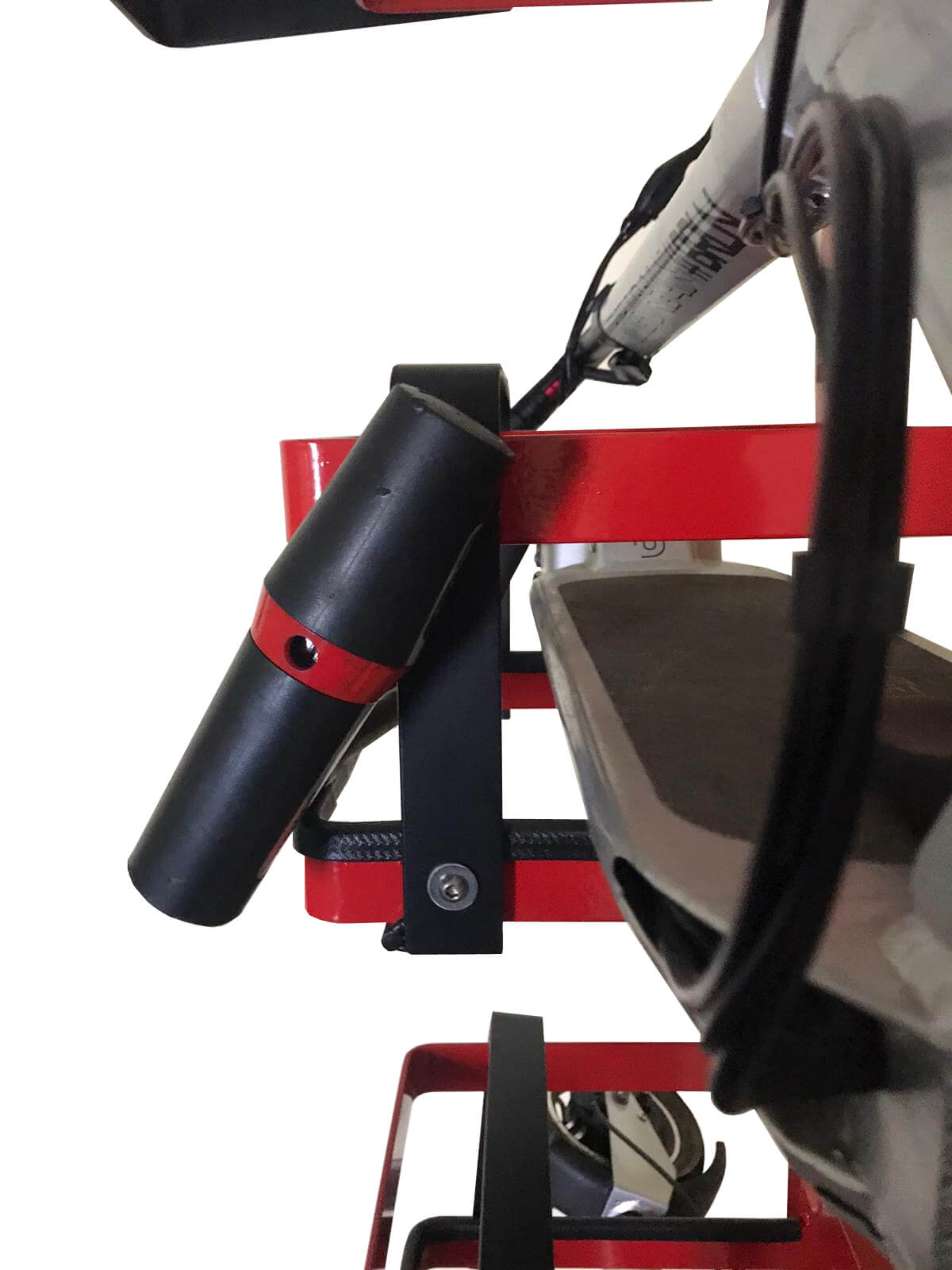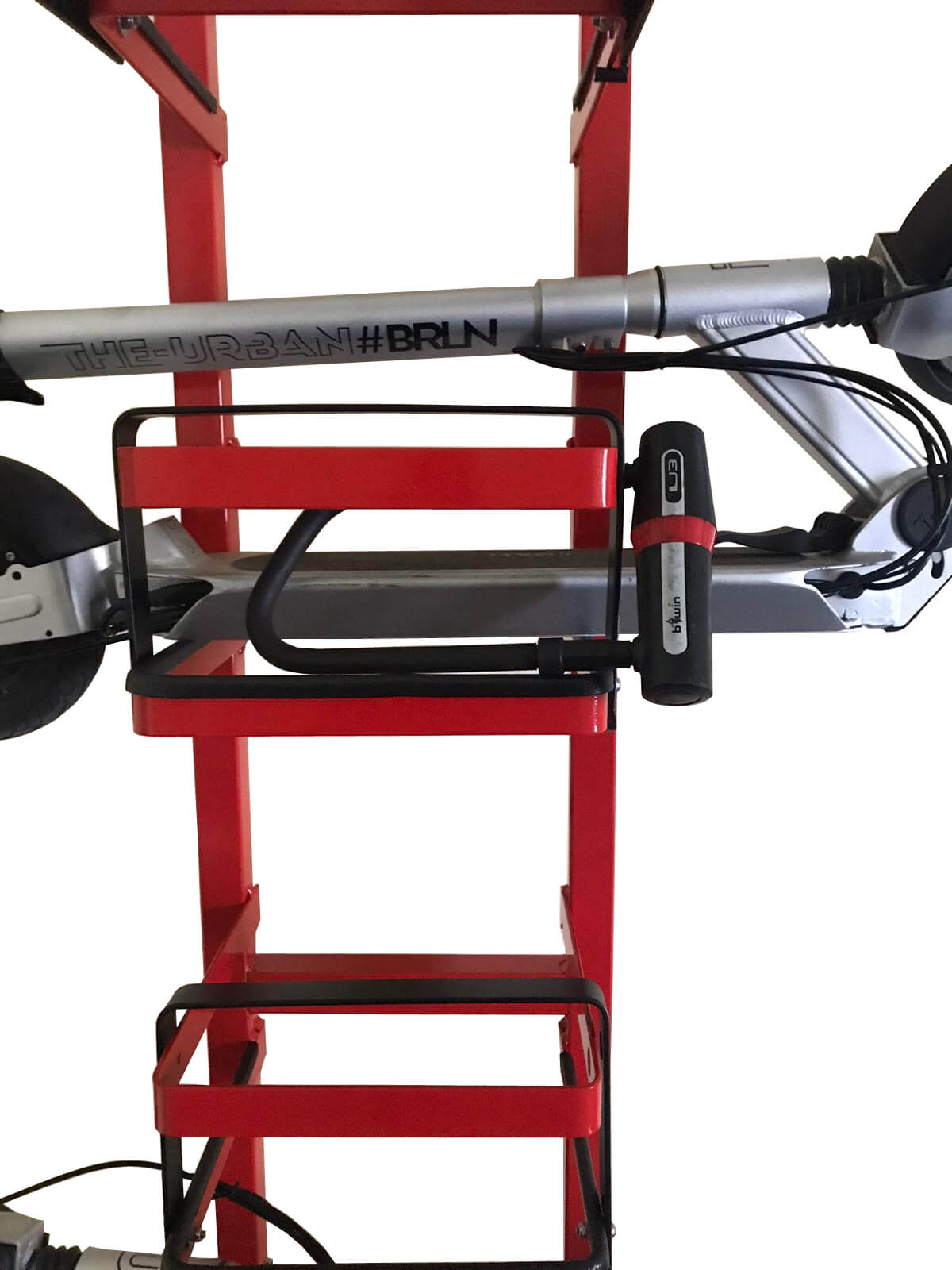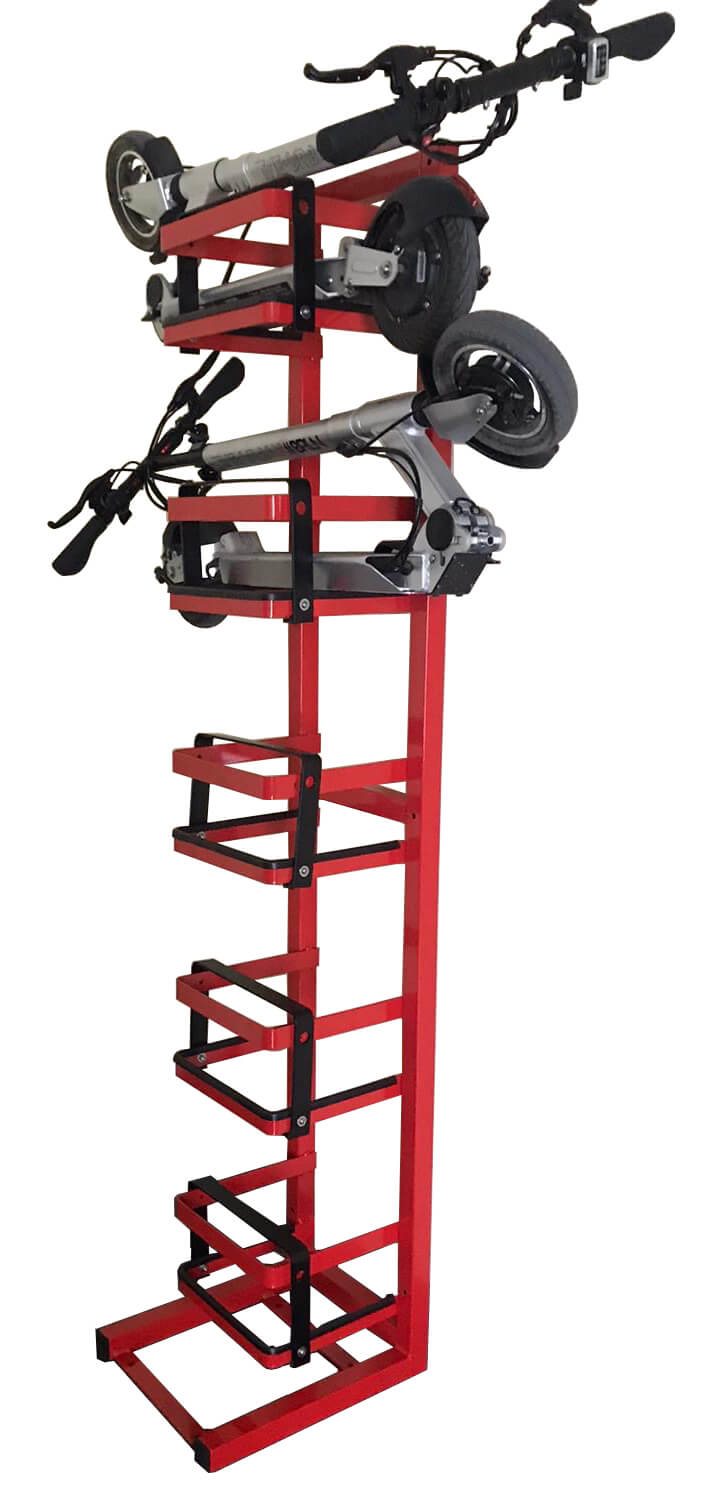 Advantage

Security
Fully locks the scooter with the user's padlock.

Features


Finishing
Painted with two layers (epoxy primer and polyester paint -QUALICOAT- special for exteriors). Customizable colors.

Installation
The support is fixed to the ground (mechanical anchorage).
Technical Data
Download