RUS9 is a basic support for parking the bicycles in a public and community areas.
The bicycle remains stable through the introduction of the front wheel.
It design allows to install it individually or in groups (in one or both directions) by guides.
With group can mount it so that the bicycle remains at various levels to avoid touching the handelbars, and that can make all the parts (wheels and frame).
Gallery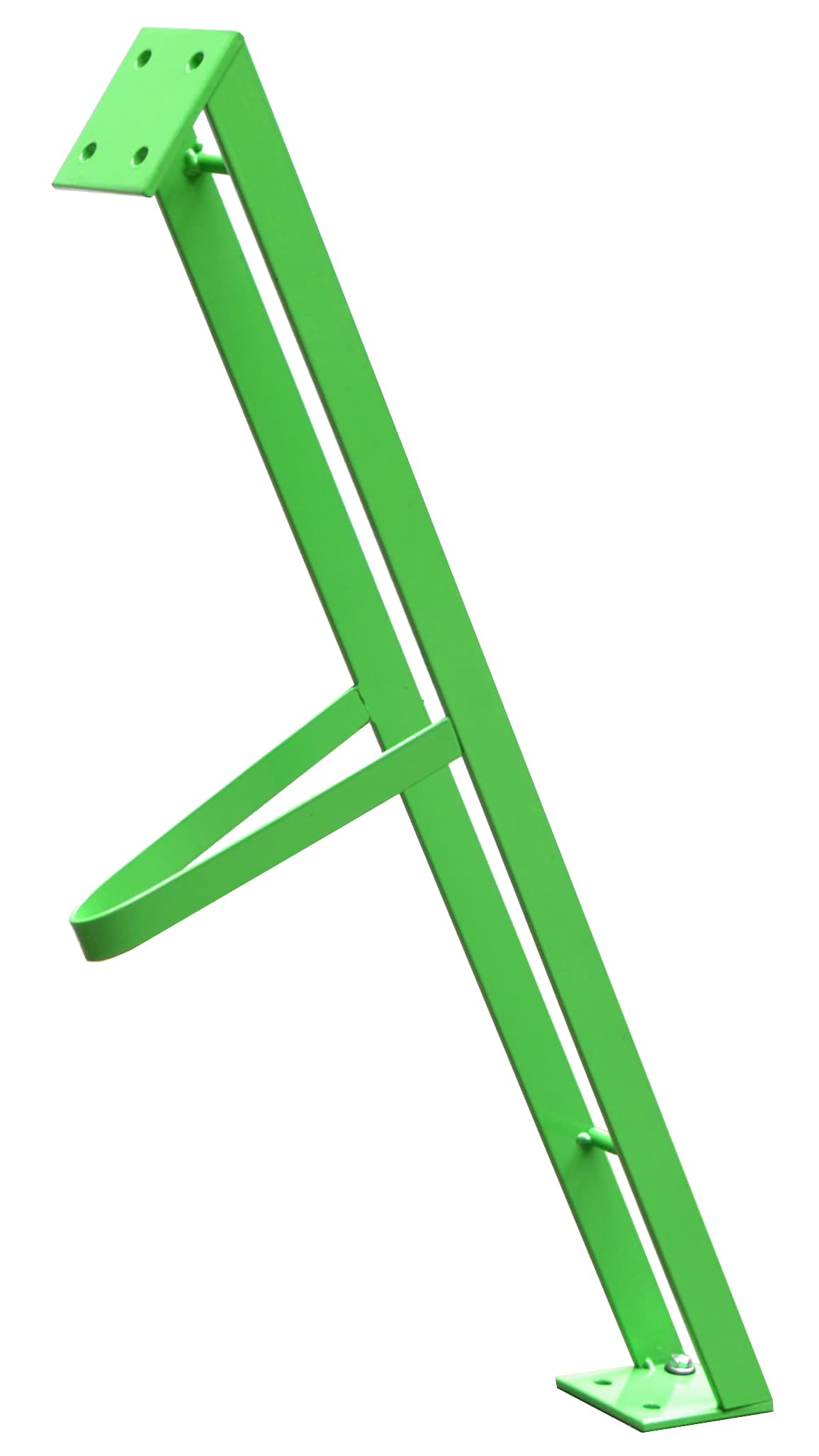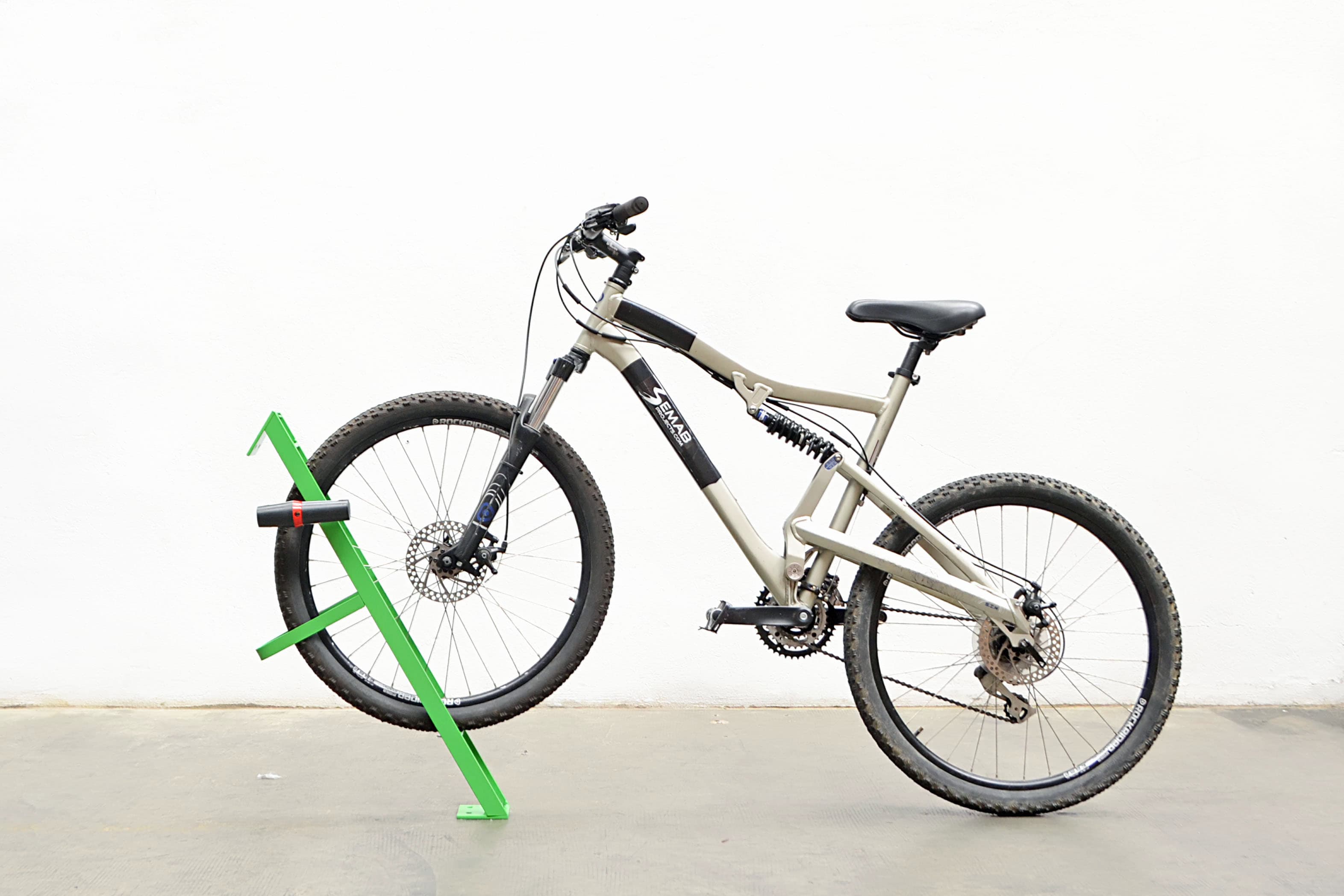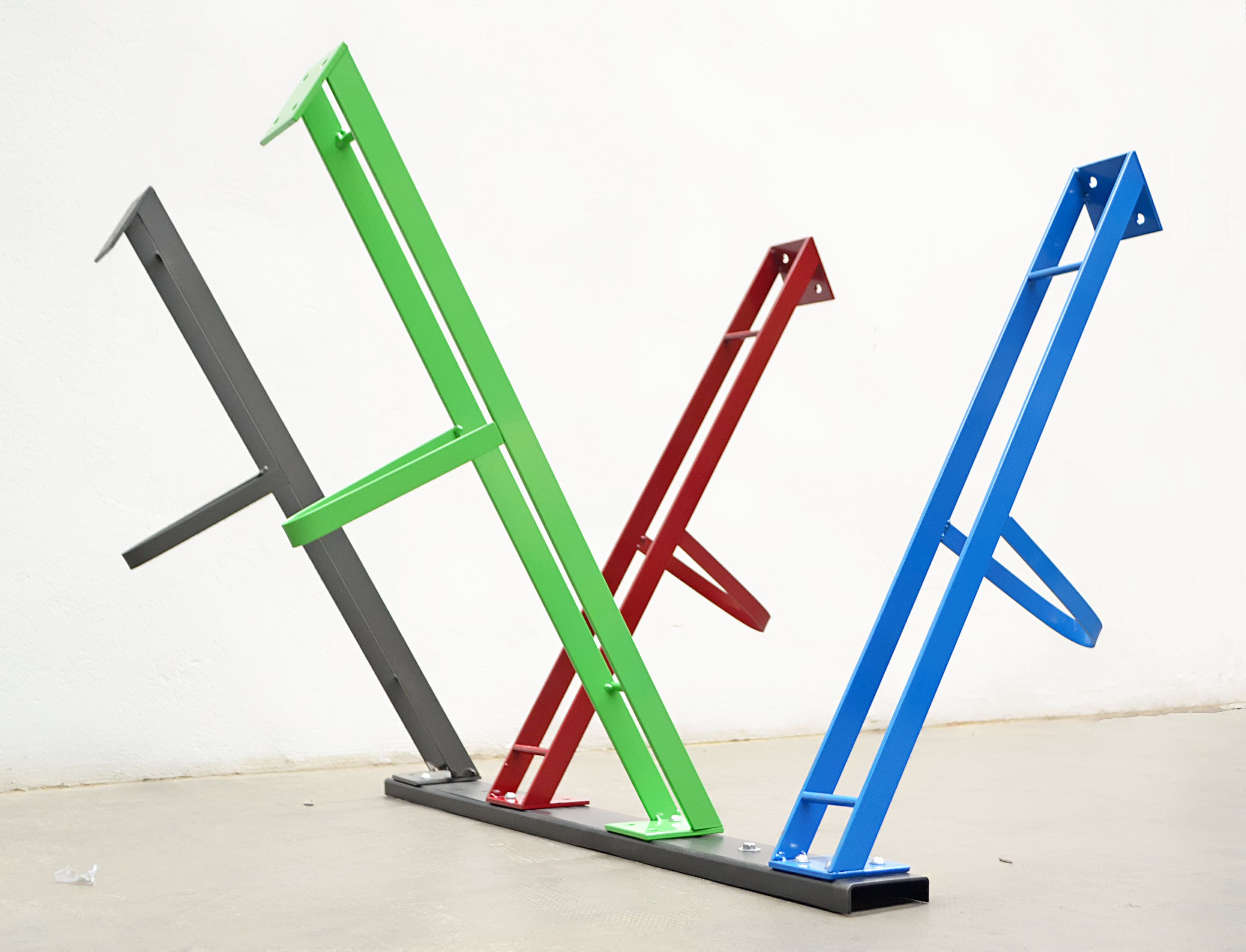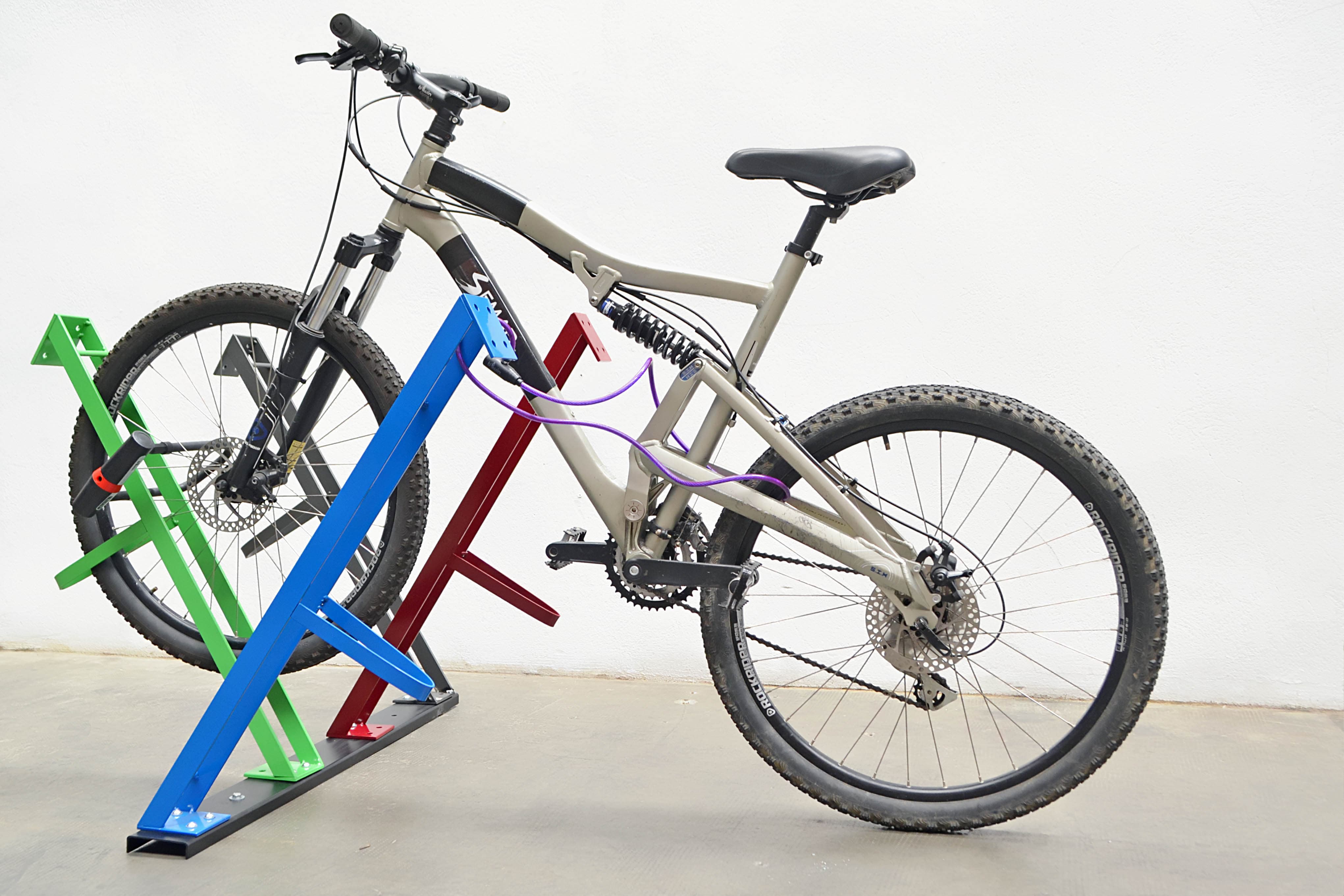 Advantage

Features


Finishing
Coated with 2 layers: 1st epoxy paint (equal to hot-dip galvanization) and 2nd polyester paint (QUALICOAT the special paint for the outdoor use). Customizable colors.

Installation
The rack is screw-mounted to the floor (mechanical anchorage). Alone or with guides (group).
Technical Data
Download