PKHOR DOUBLE is a new and secure support for public areas and community spaces, following a classic design line, with the option of charging electric batteries.
Once the bicycle is introduced into the support, both wheels and the frame are blocked by chain integrated.
The locking system can be a coin, a key or a programmable card operated.
Gallery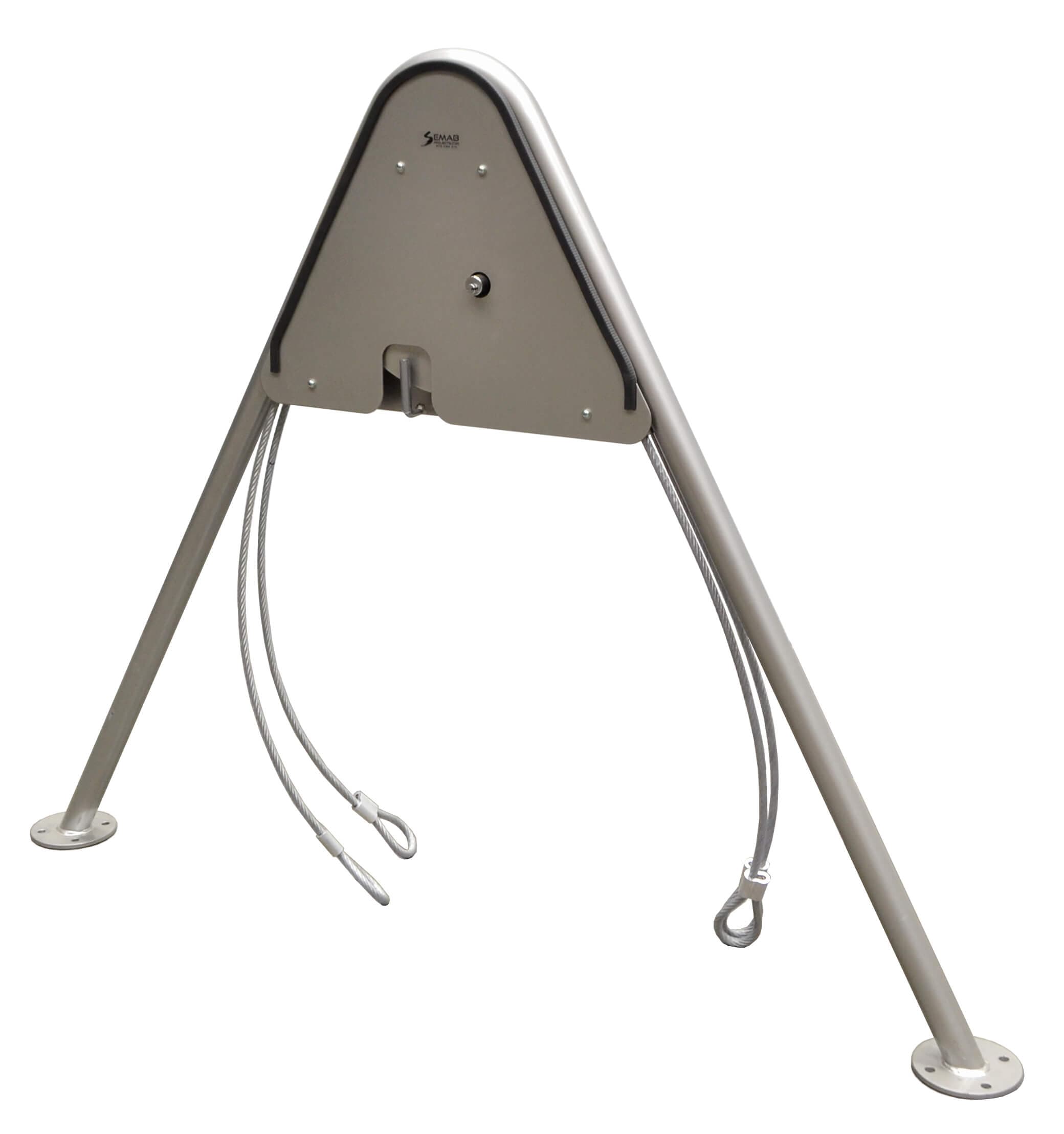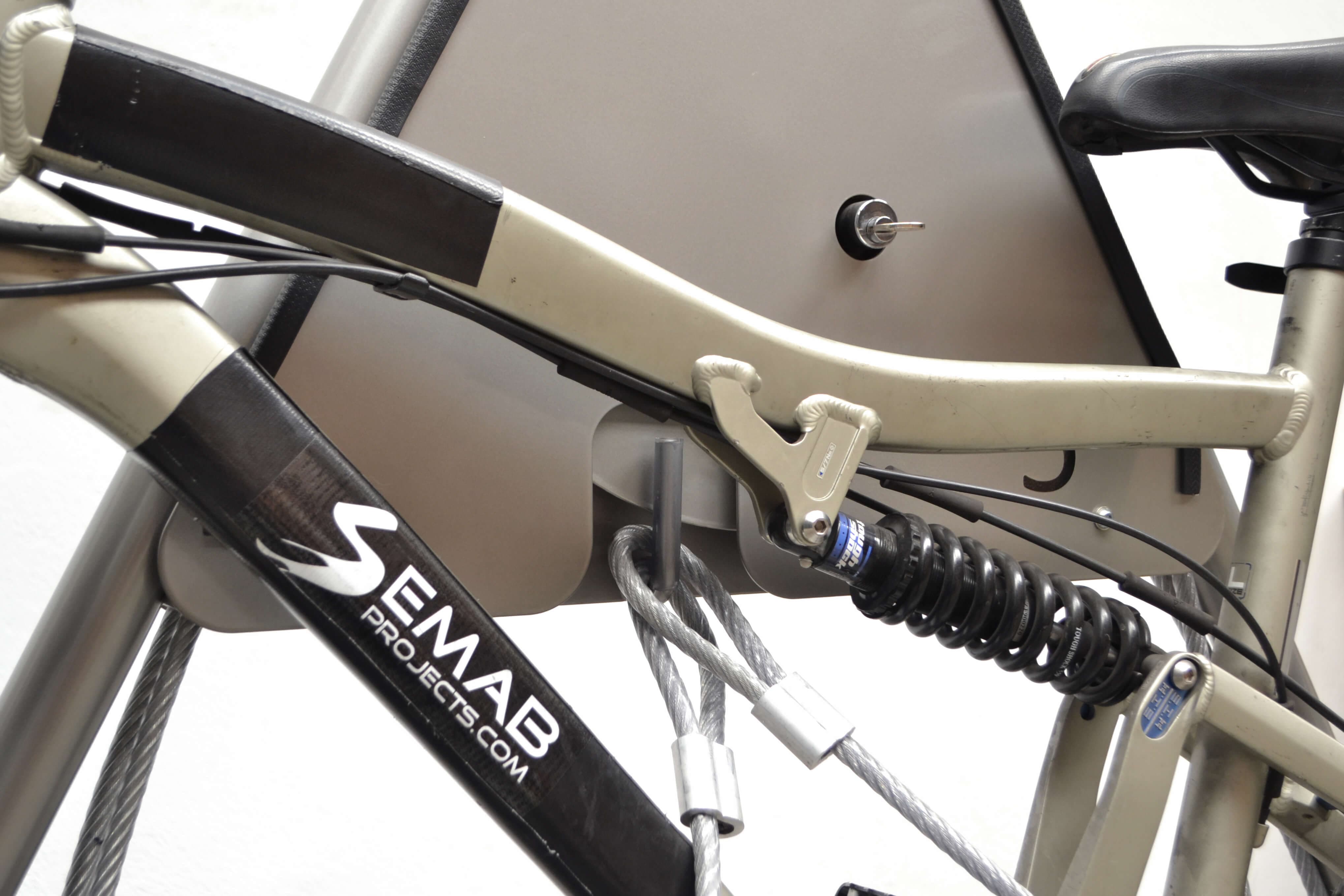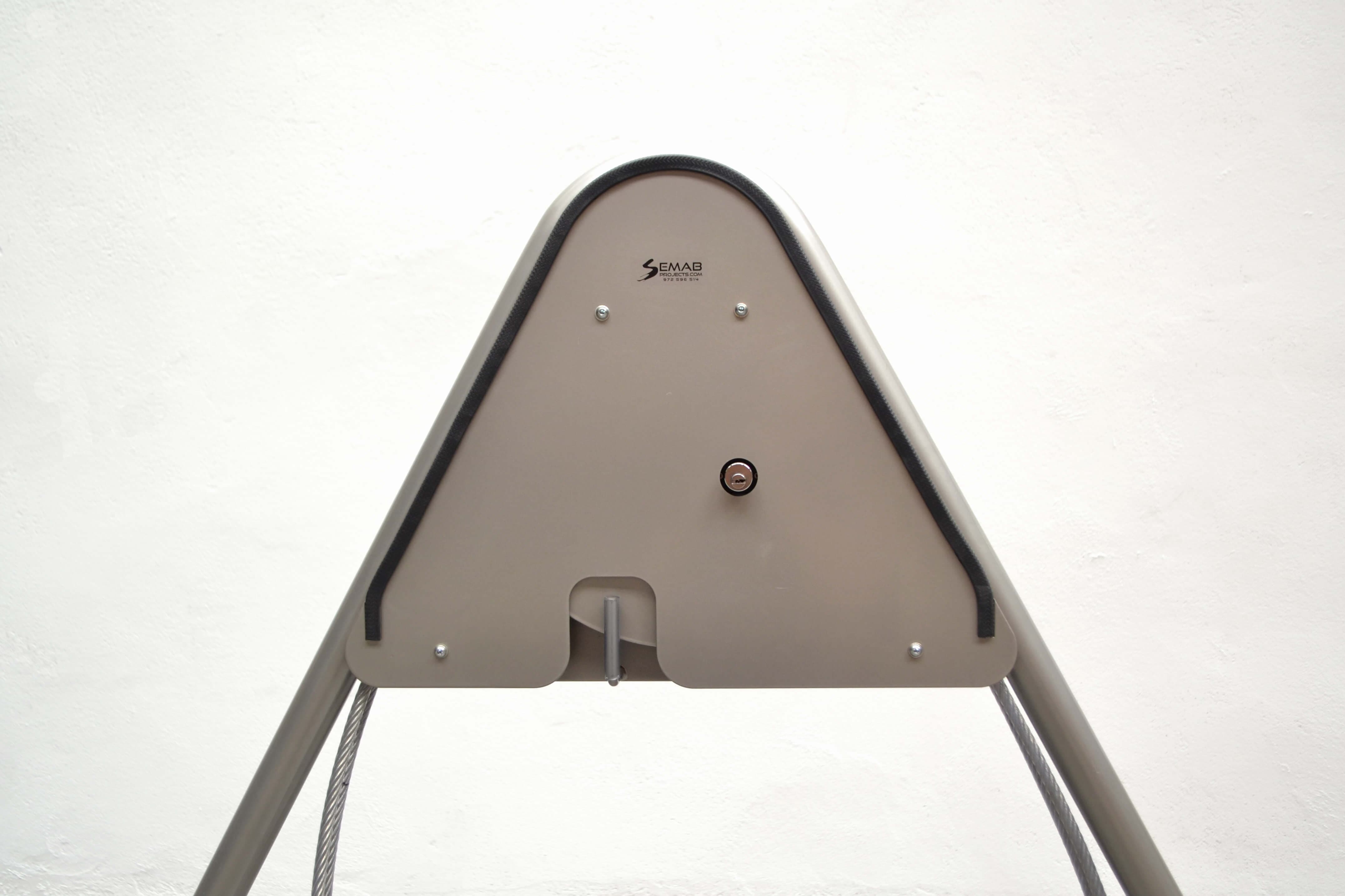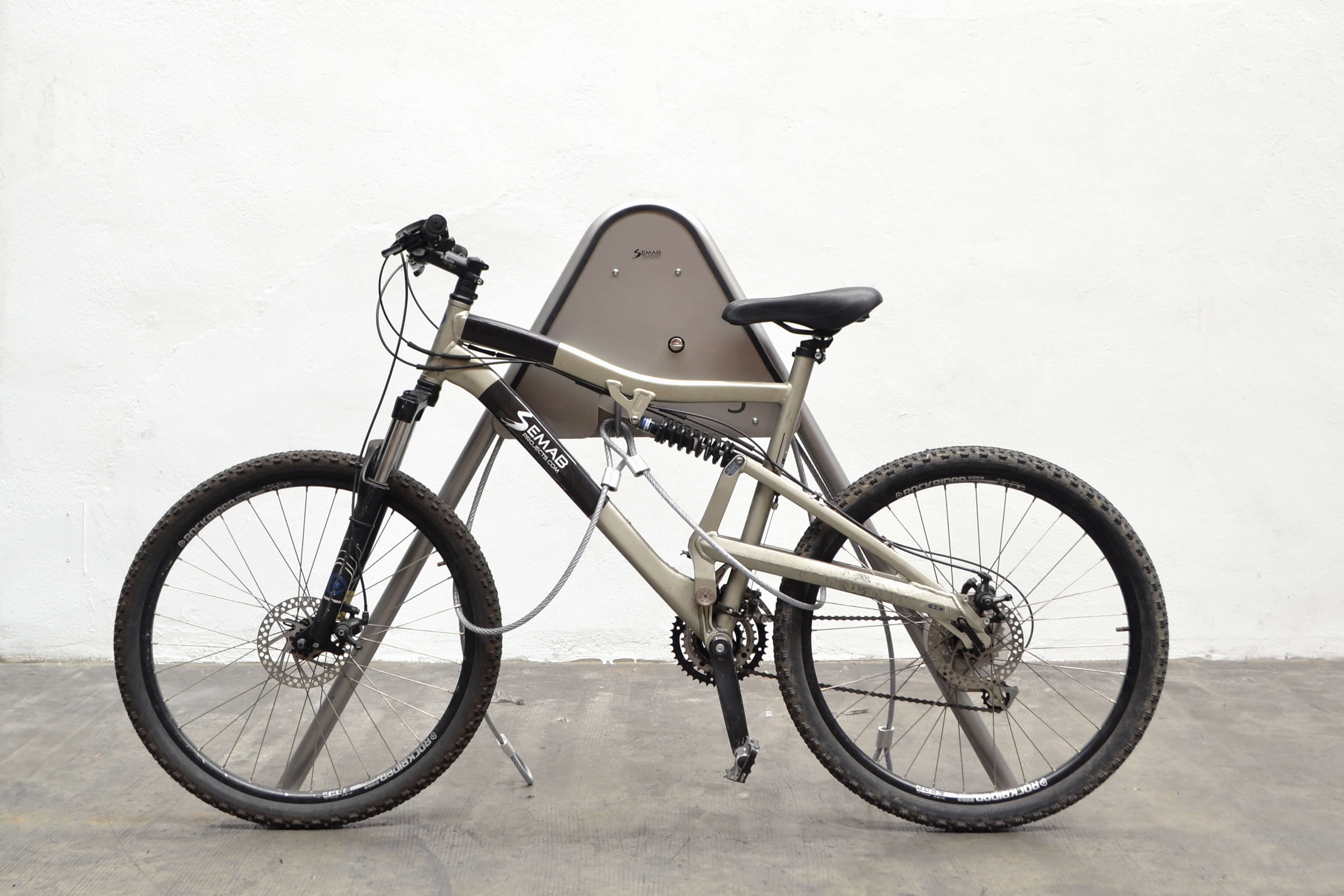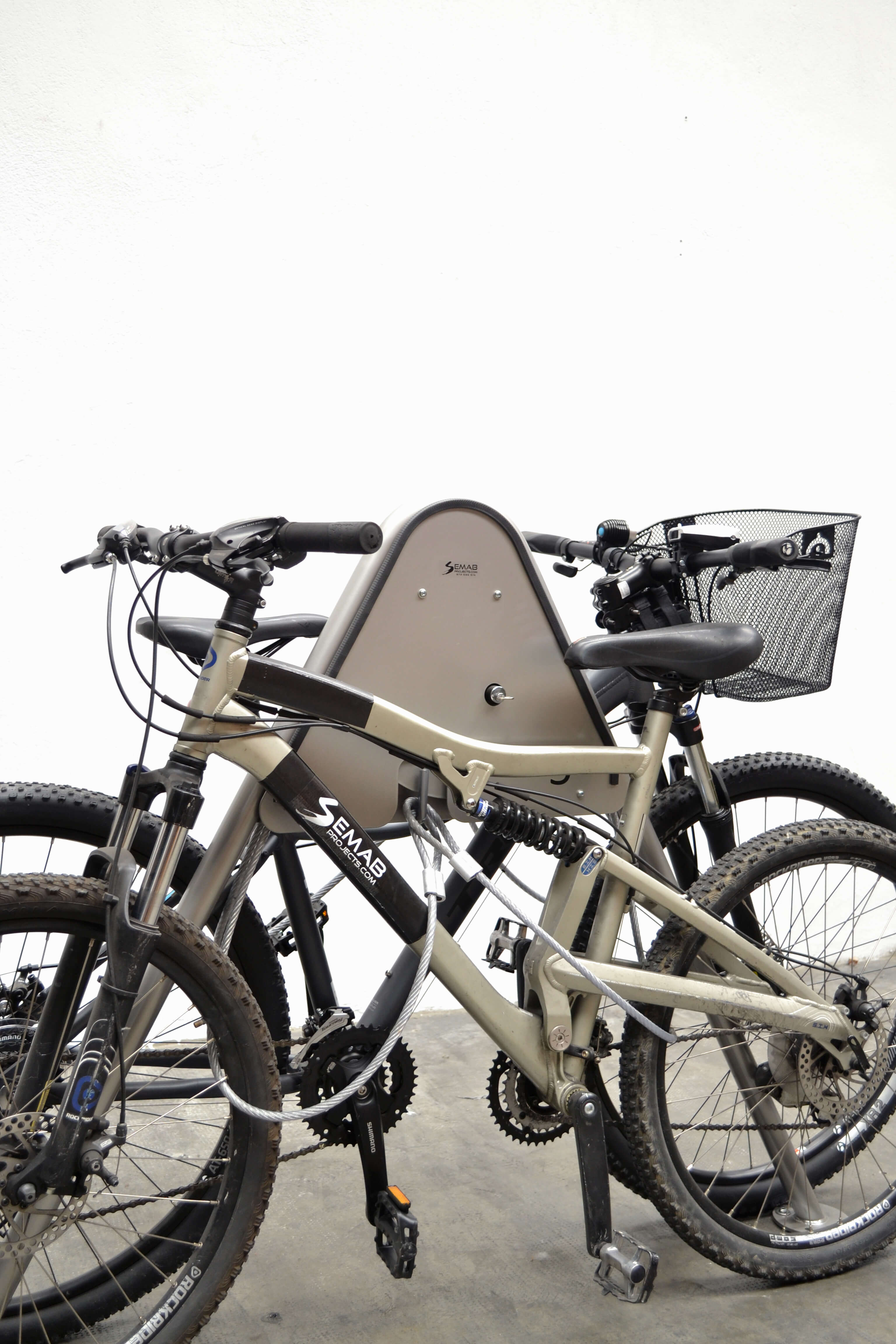 Advantage

Security
All the parts of bicycle are blocked.

Features


Finishing
Coated with 2 layers: 1st epoxy paint (equal to hot-dip galvanization) and 2nd polyester paint (QUALICOAT the special paint for the outdoor use). Customizable colors.

Installation
Support screw-mounted to the floor (mechanical anchorage).
Technical Data
Download