OPEN is a new total secure bike parking for public and private spaces. 
It integrates the mechanism to block off the bicycle and a small place to keep the helmet and personal things.
The user does not need any other security mechanism.
Gallery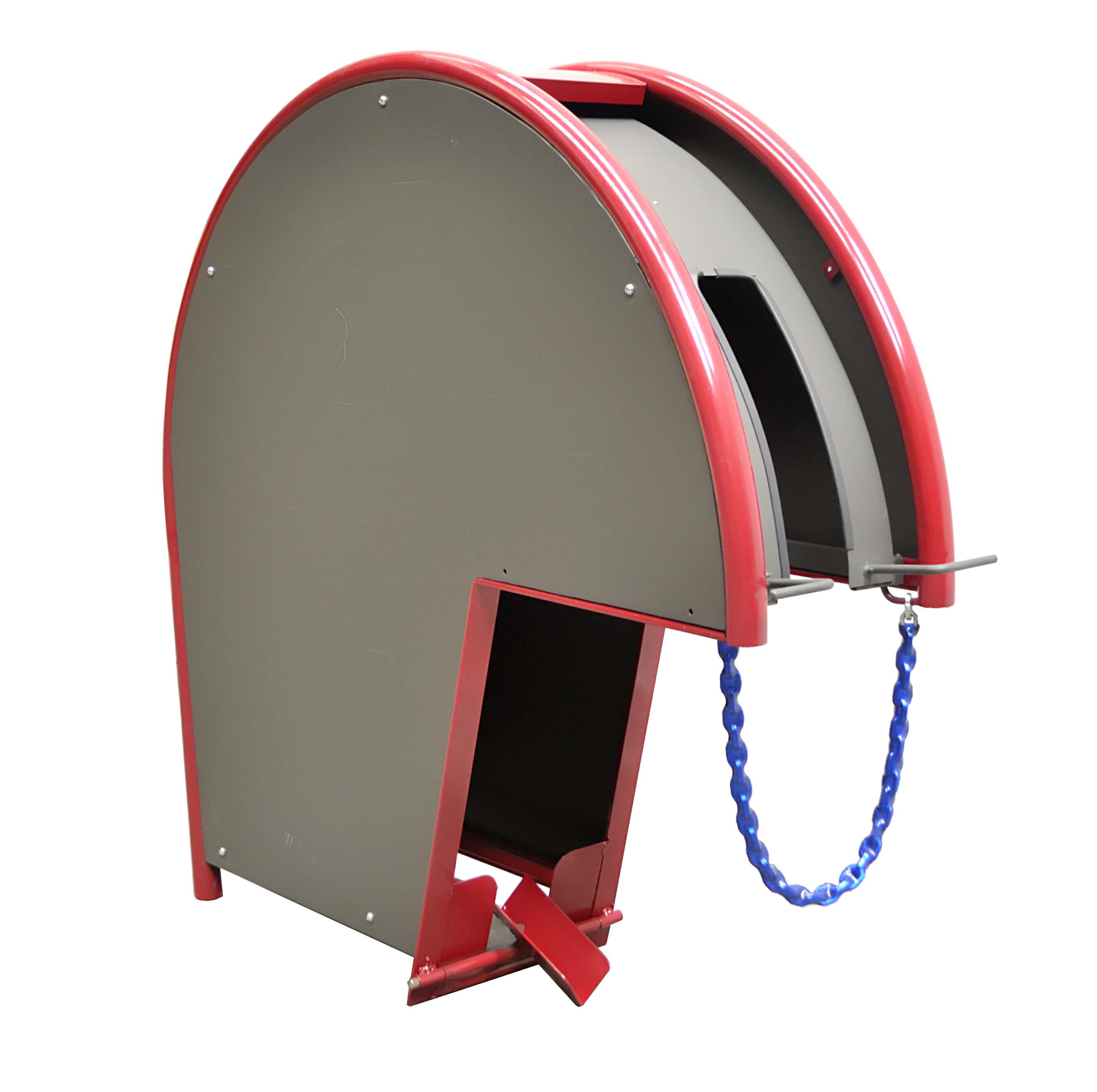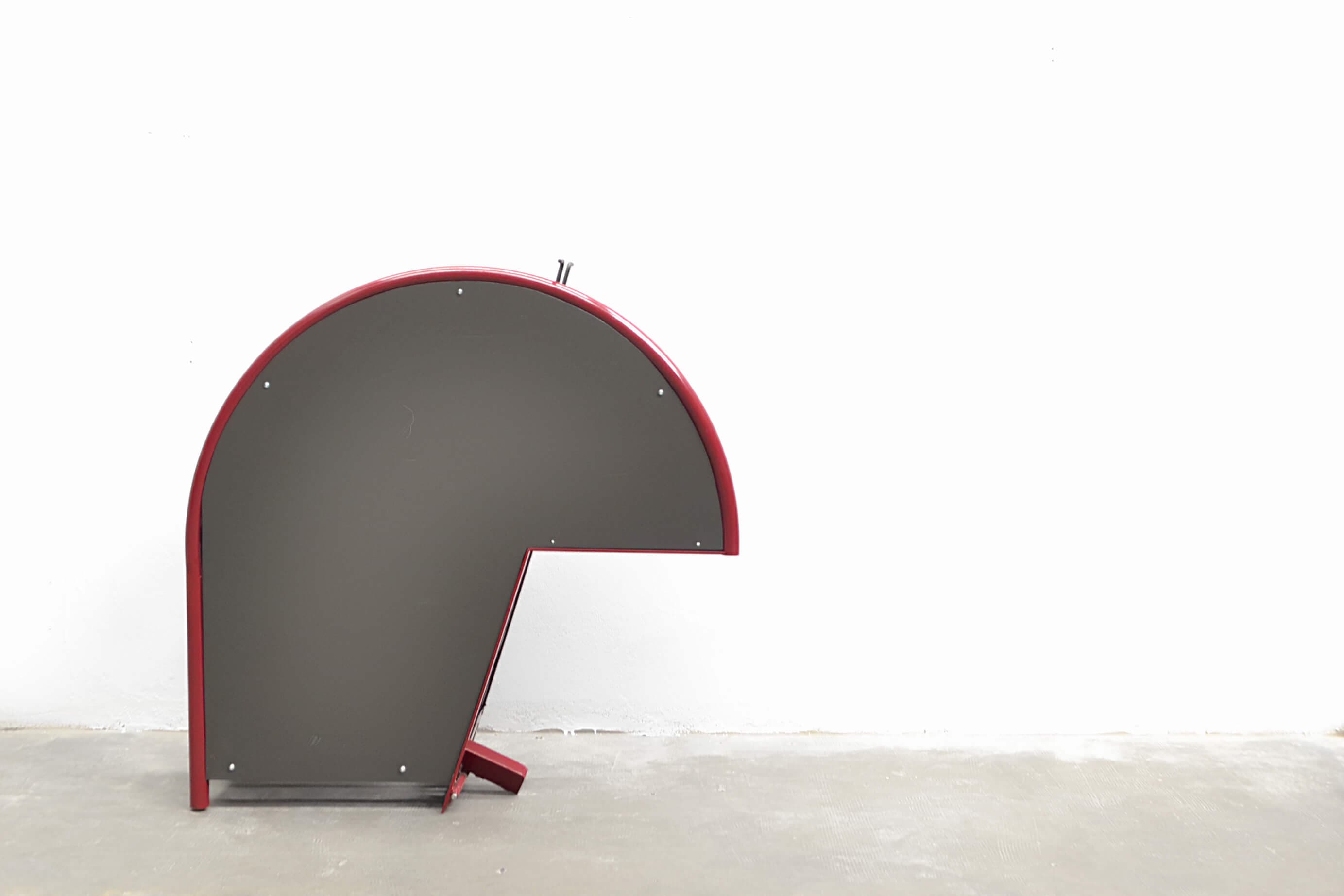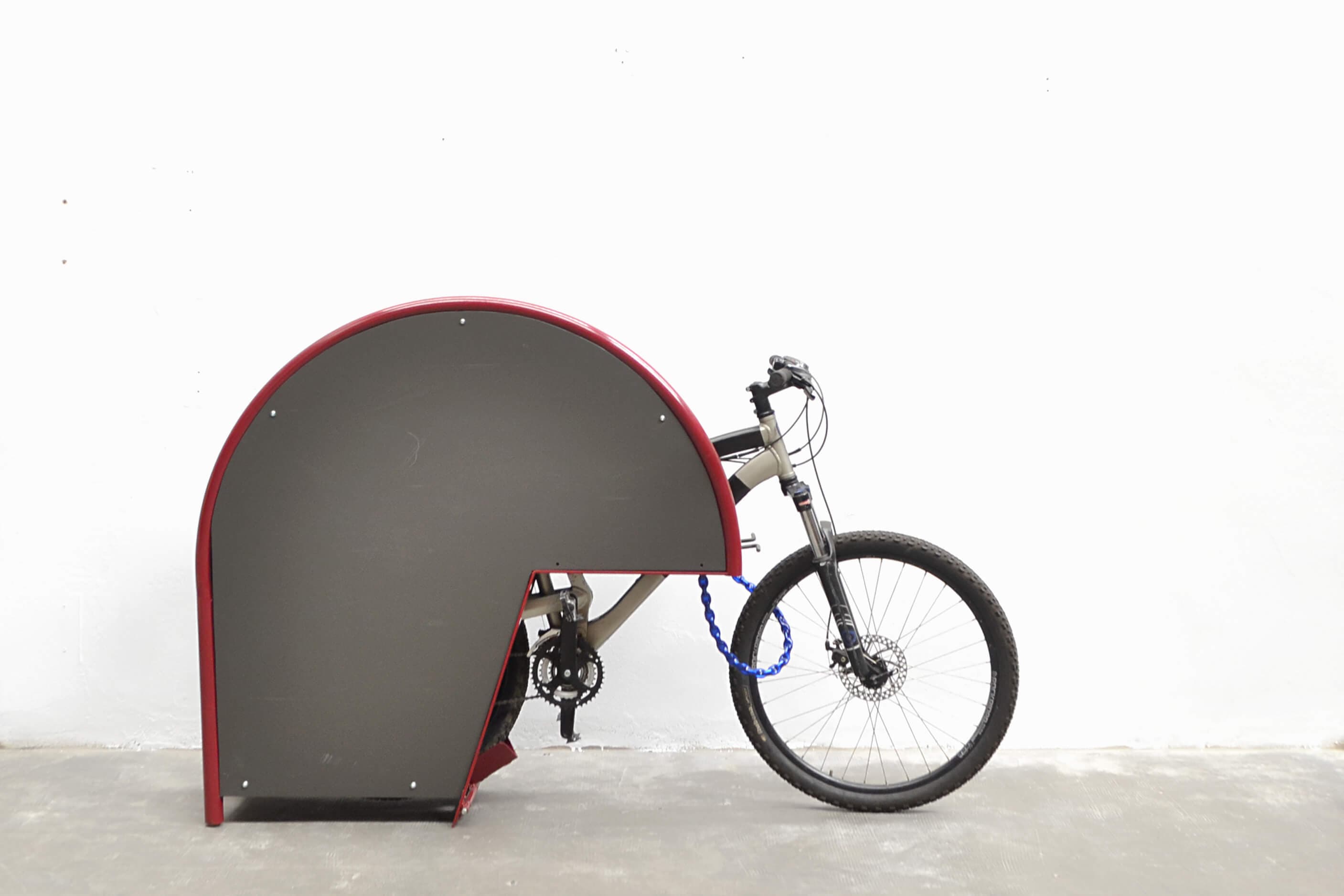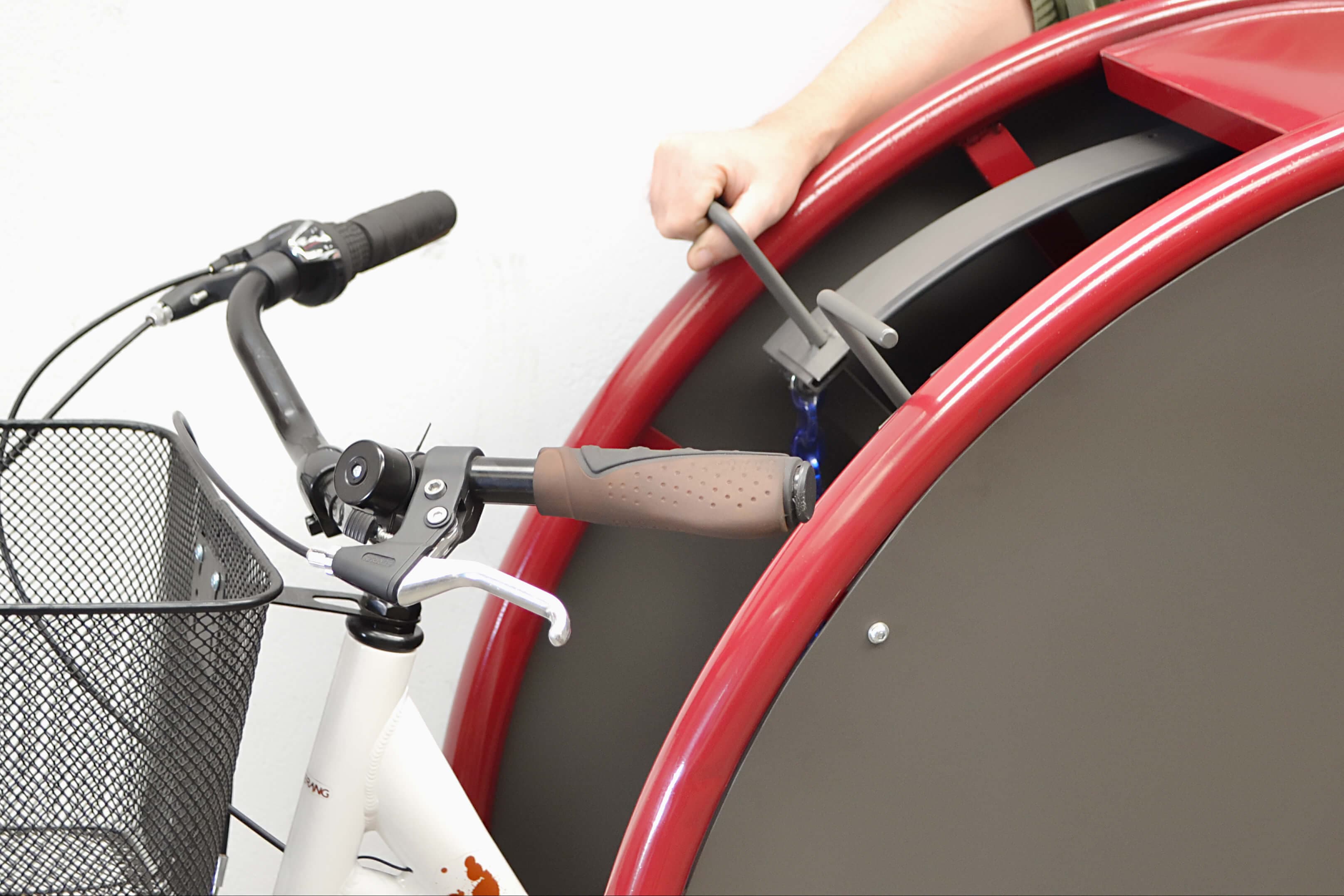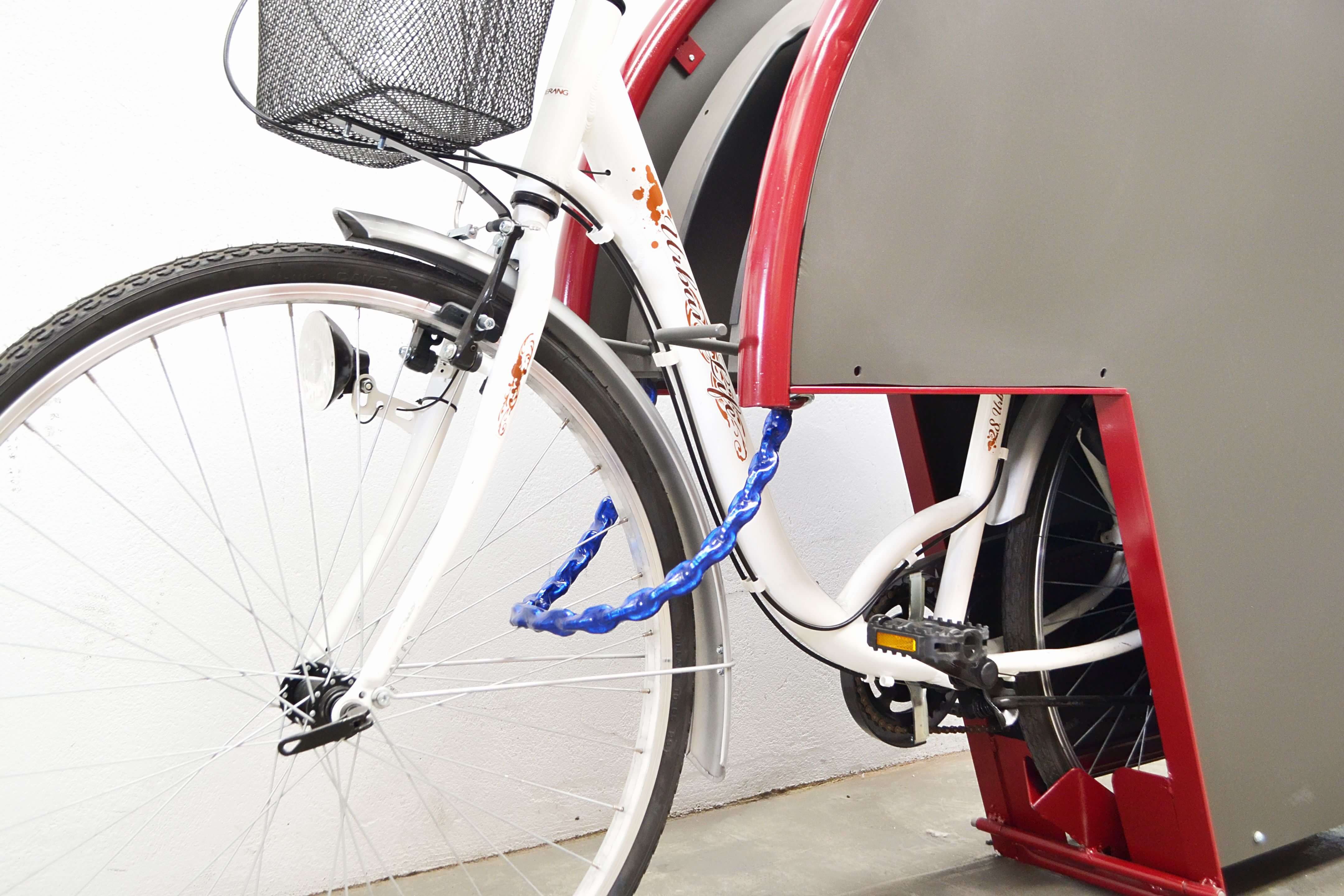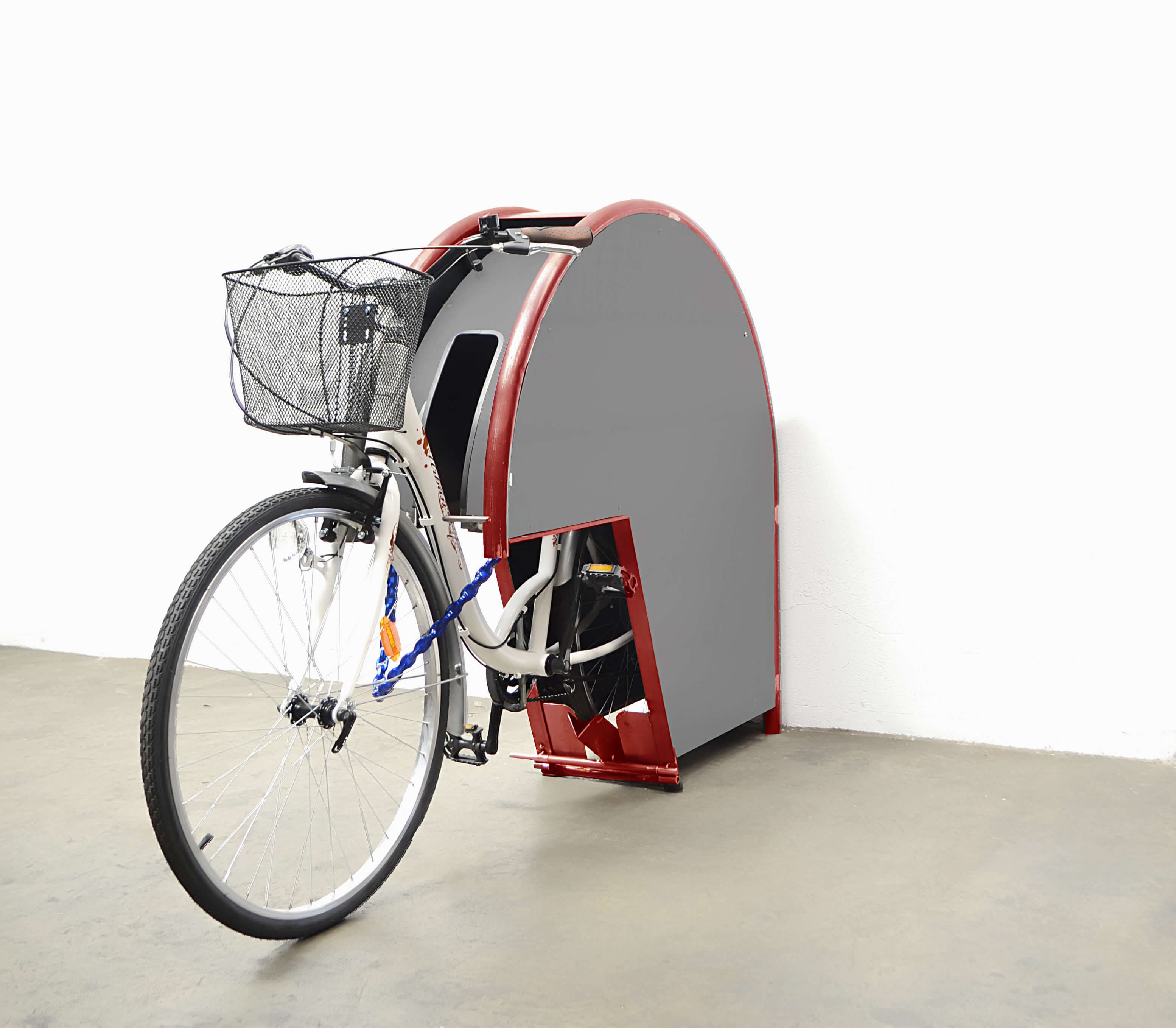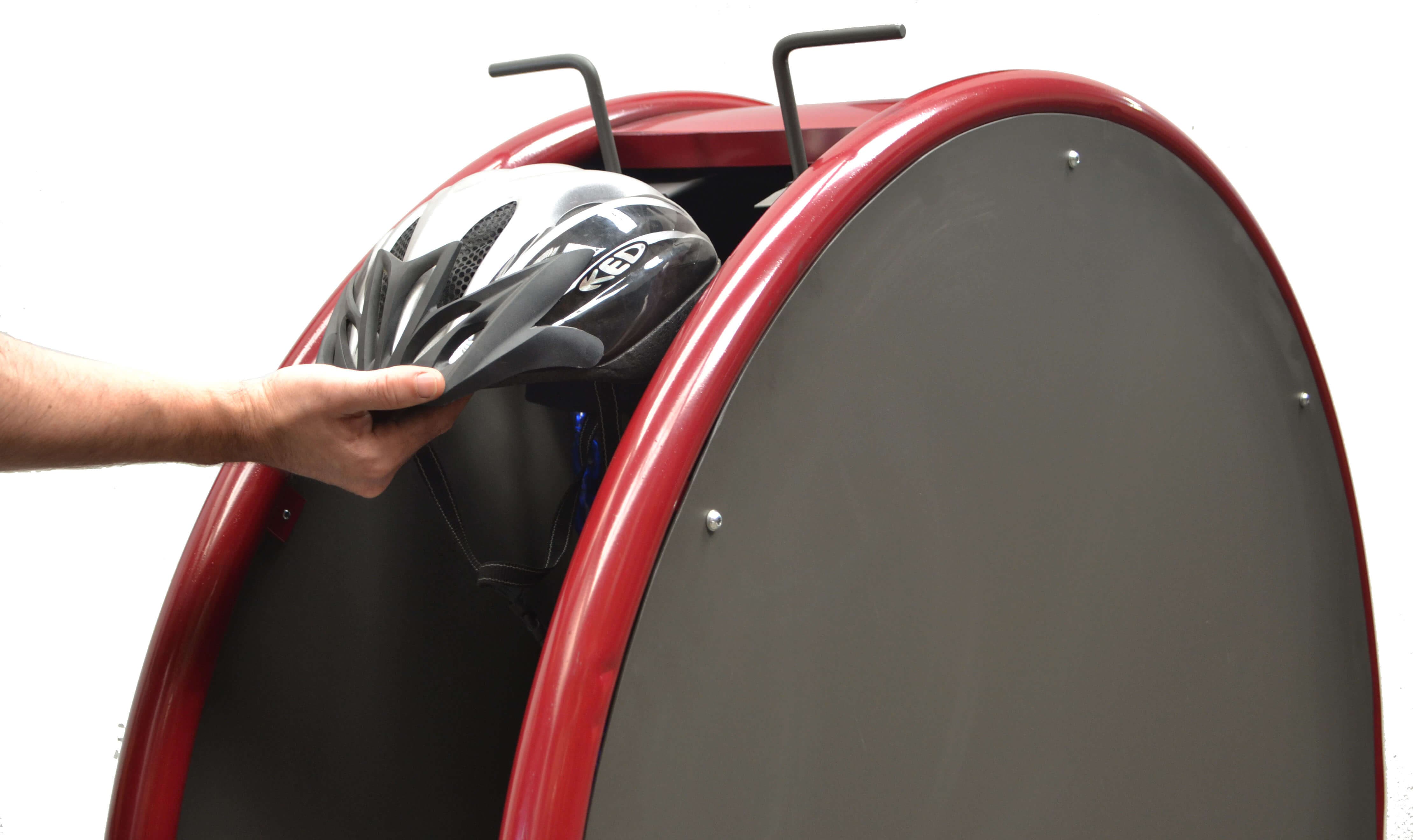 Advantage

Security
Total bicycle protection.

Features


Finishing
Coated with 2 layers: 1st epoxy paint (equal to hot-dip galvanization) and 2nd polyester paint (QUALICOAT the special paint for the outdoor use). Customizable colors.

Installation
Support screw-mounted to the floor (mechanical anchorage).
Technical Data
Download