The BOX is a bicycle parking, for public and private spaces as well as for community garages. 
Facilitates a fas parking without manoeuvres and ensures total protection from theft and inclement weather conditions.
Inside there are some supports to keep the helmet and the accessories.
There is a single model and the model to park two bicycles.
Gallery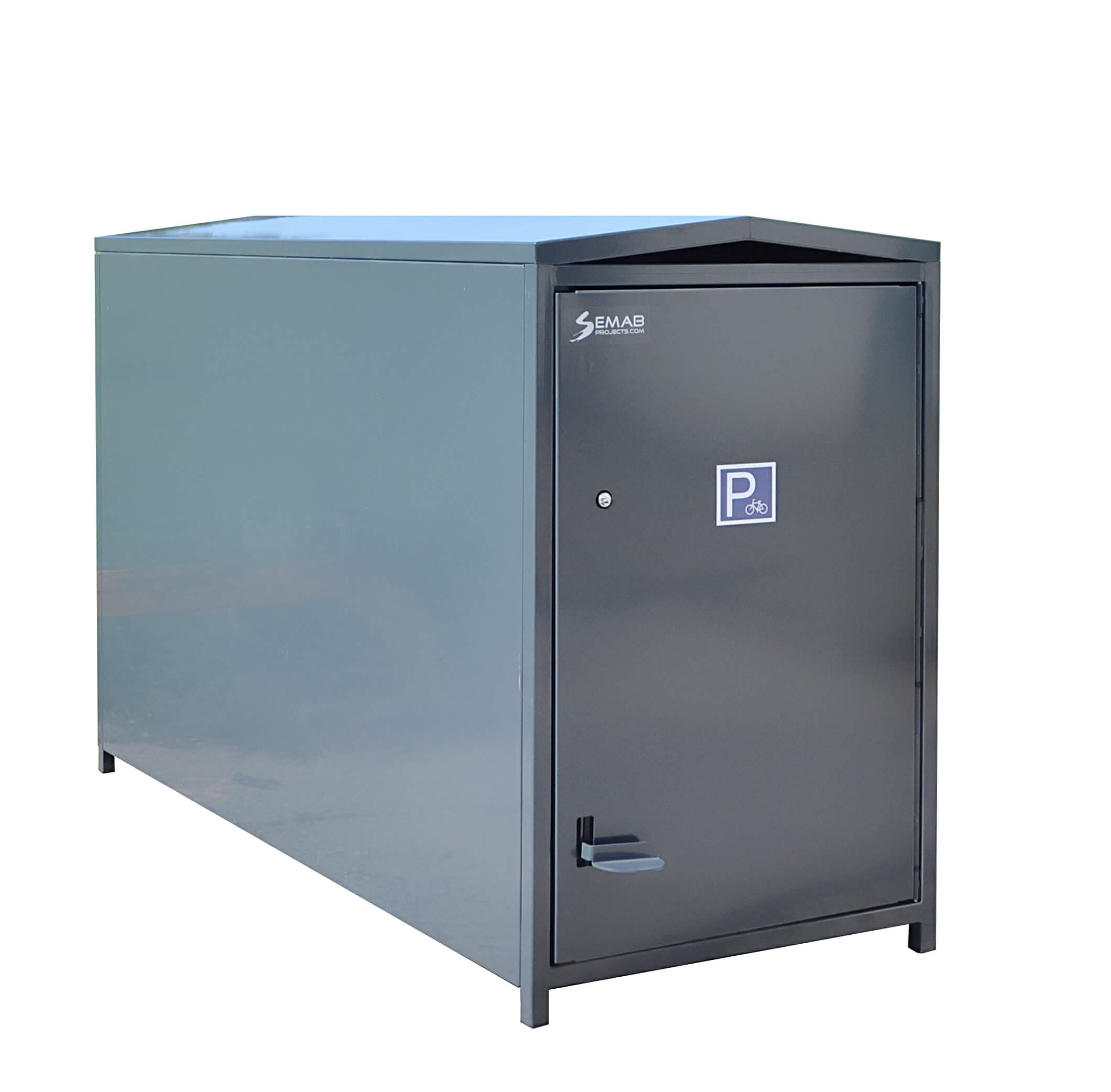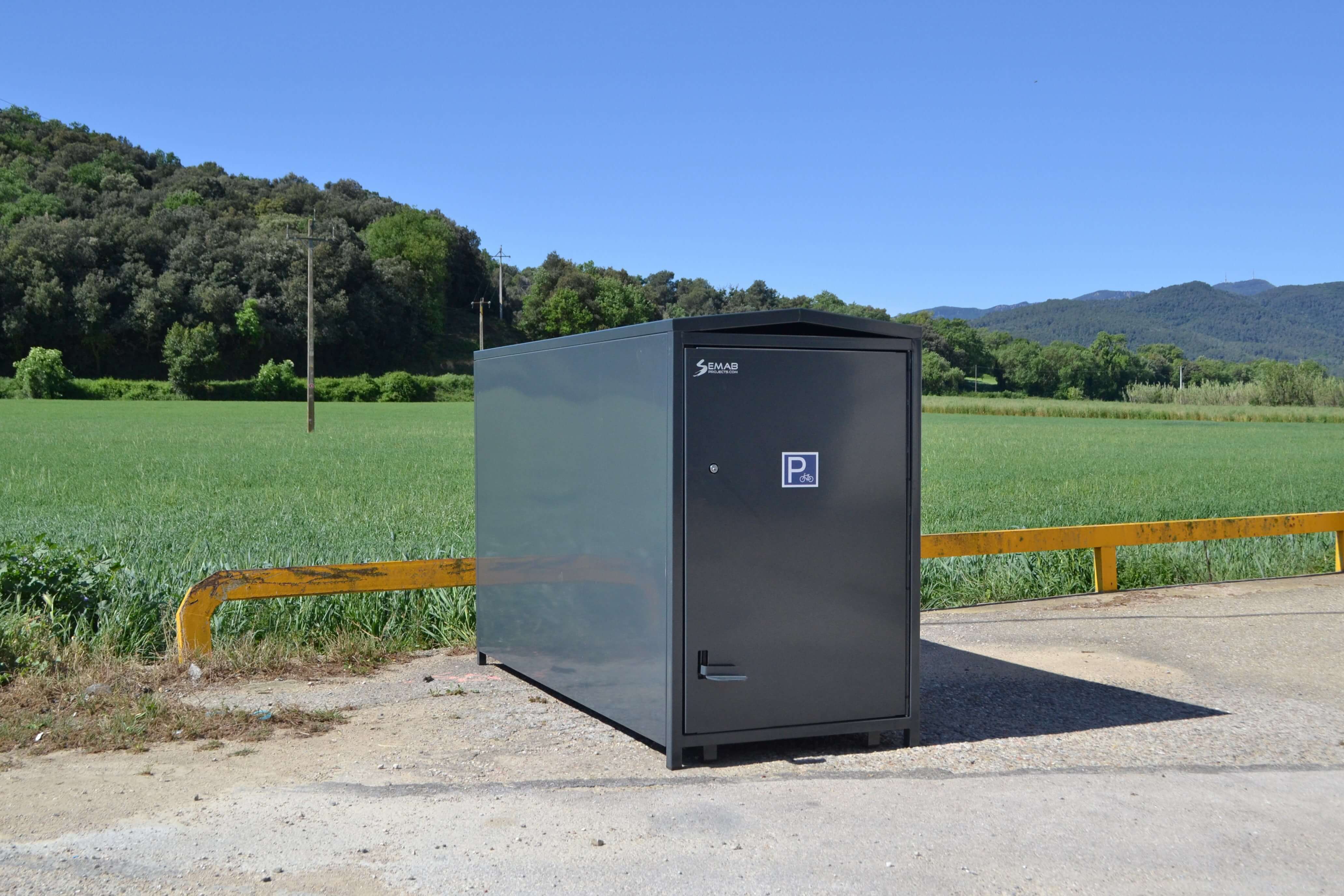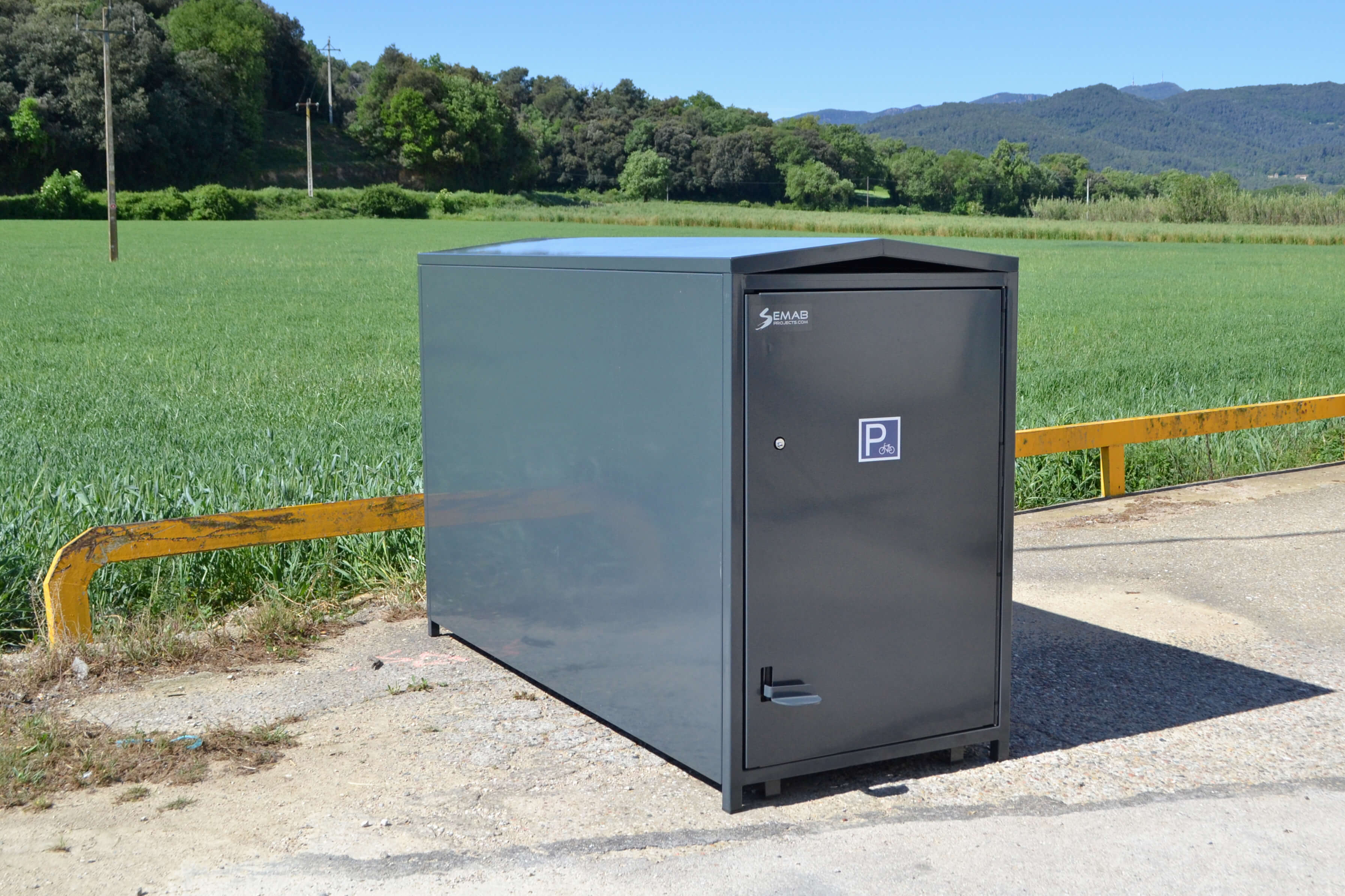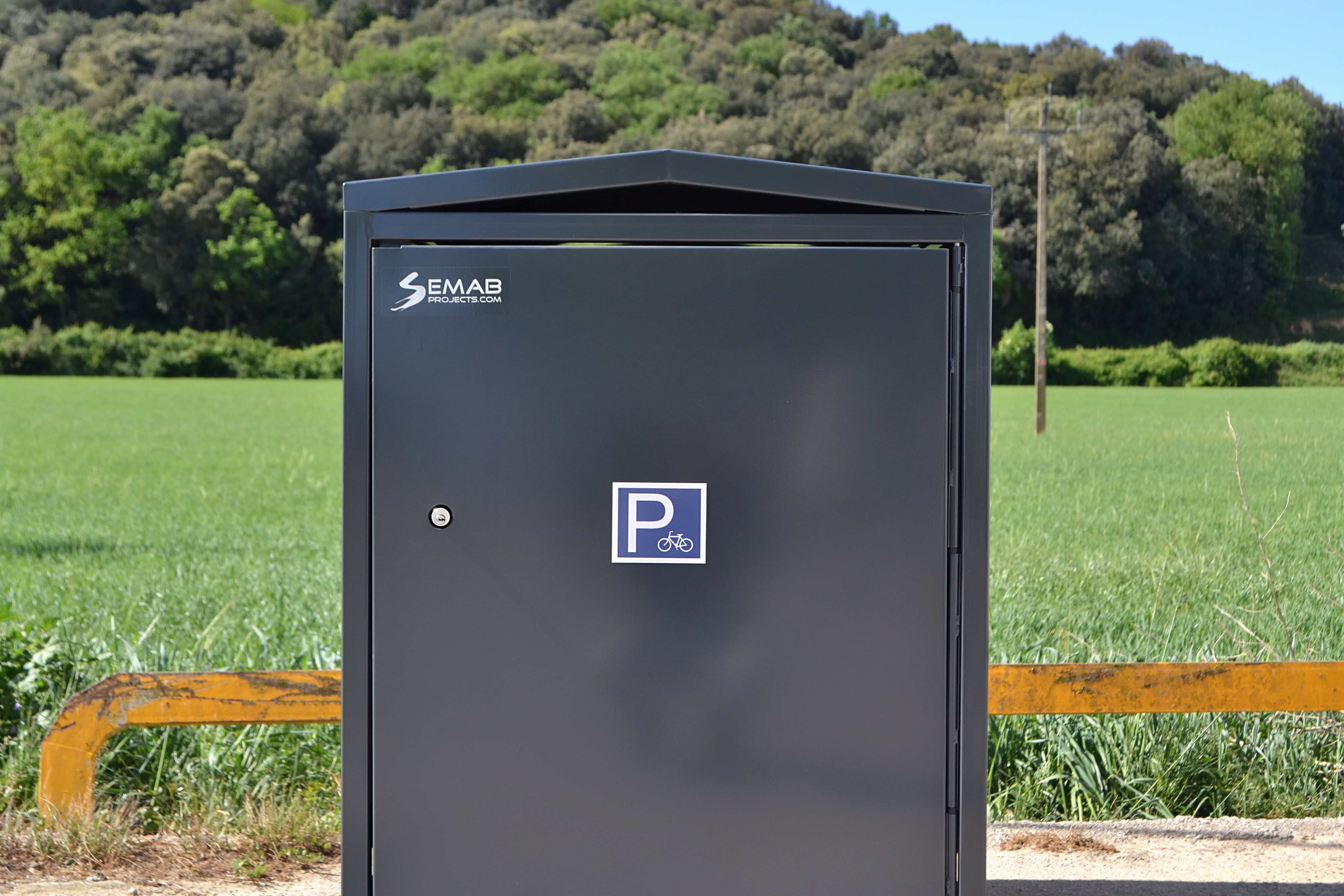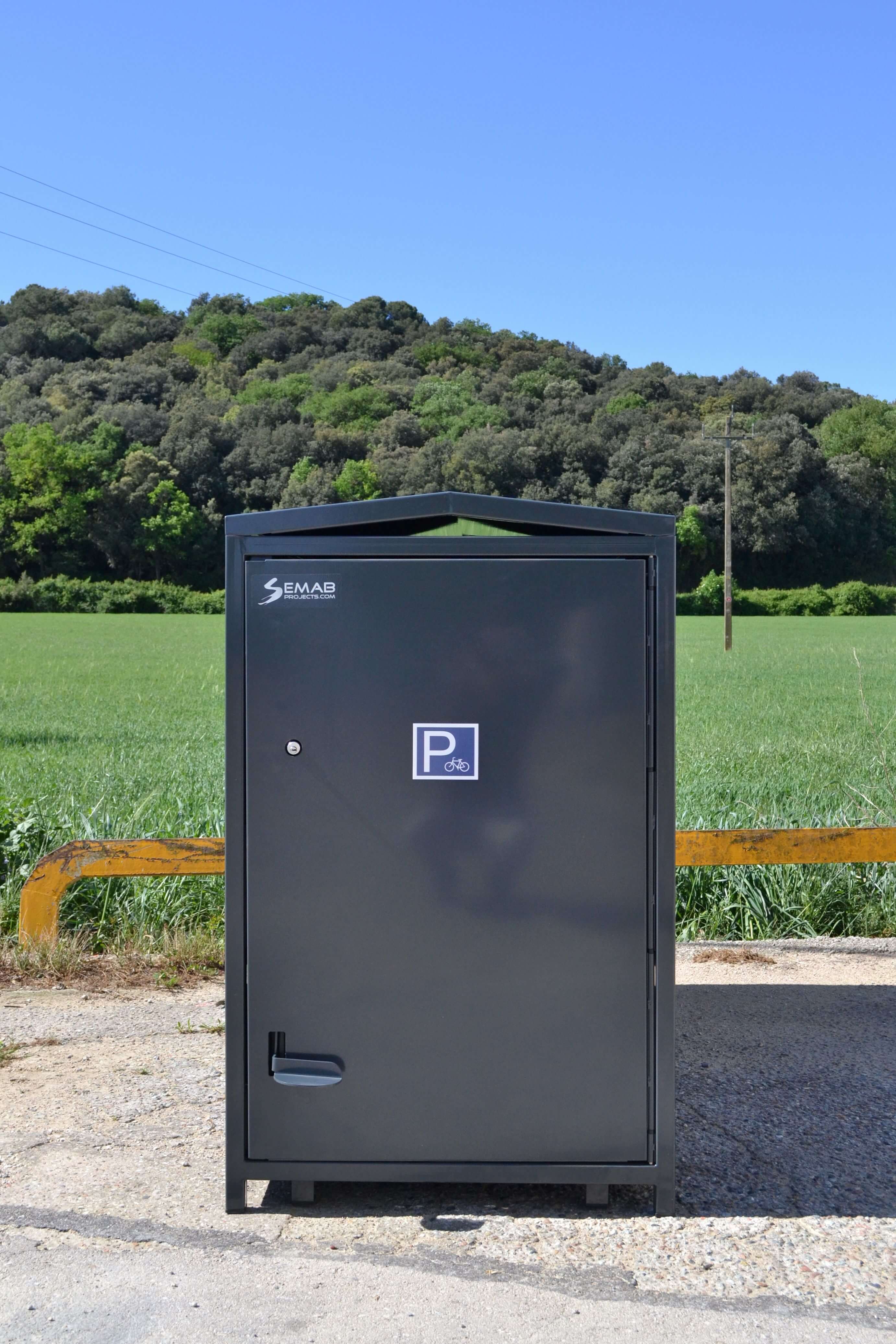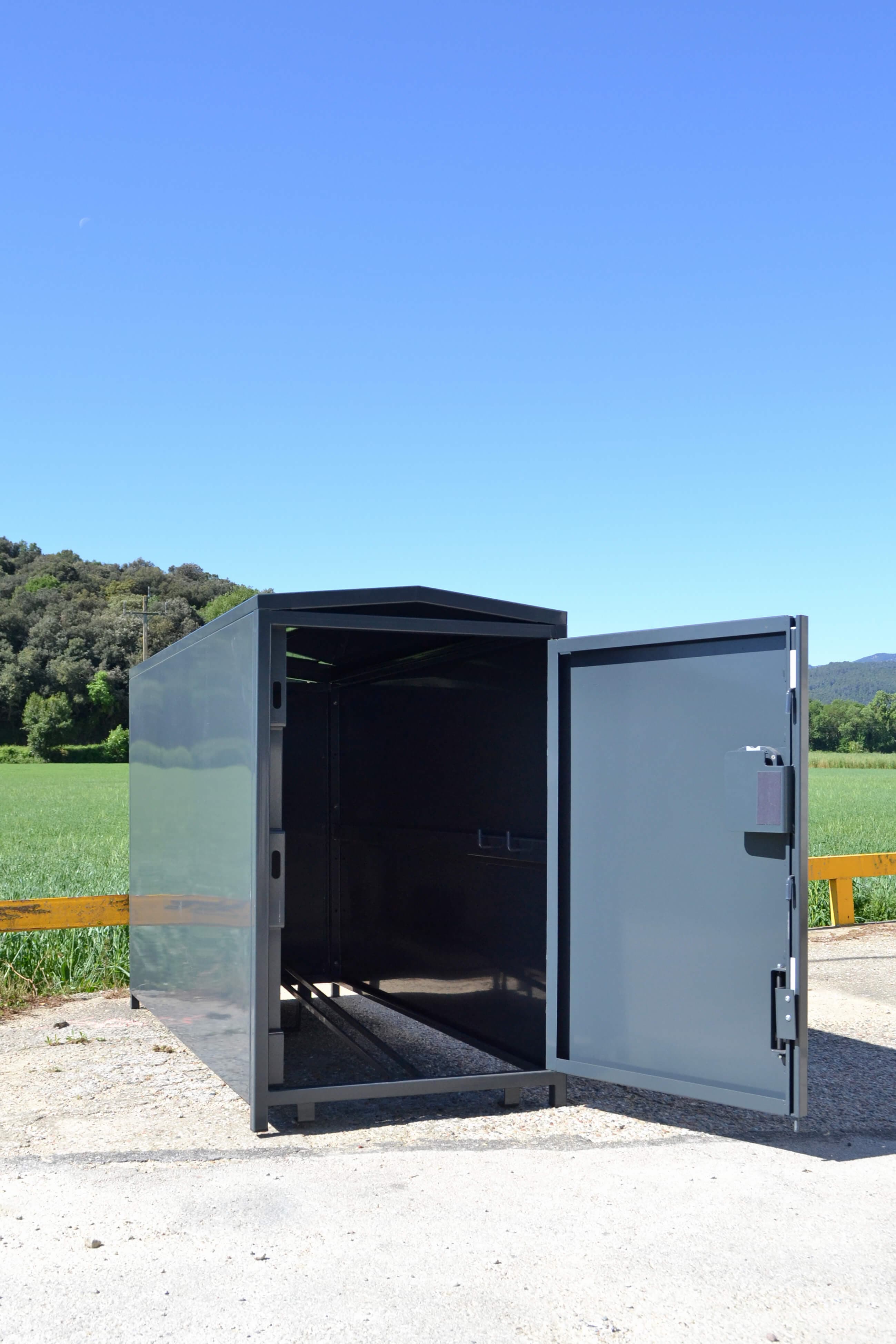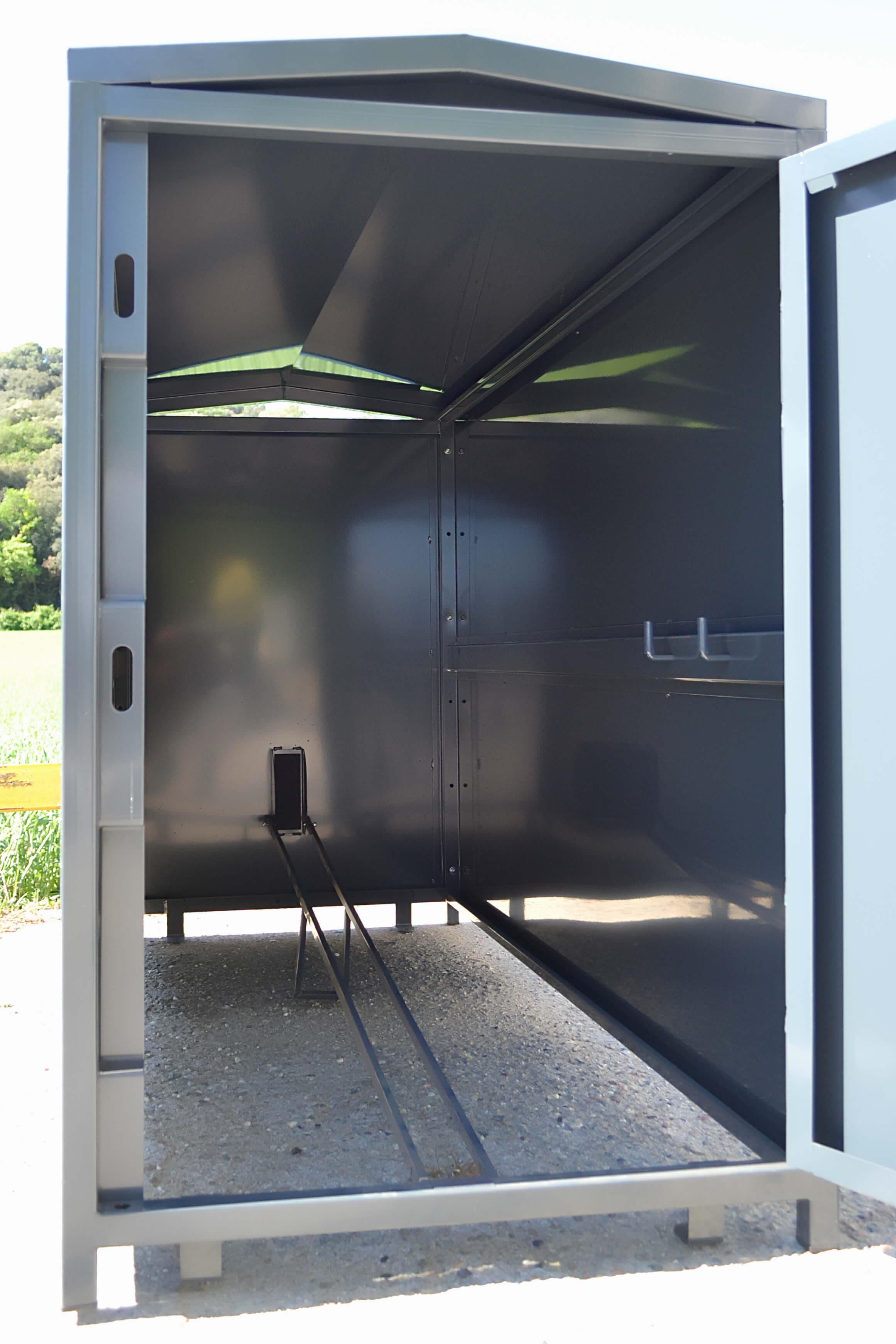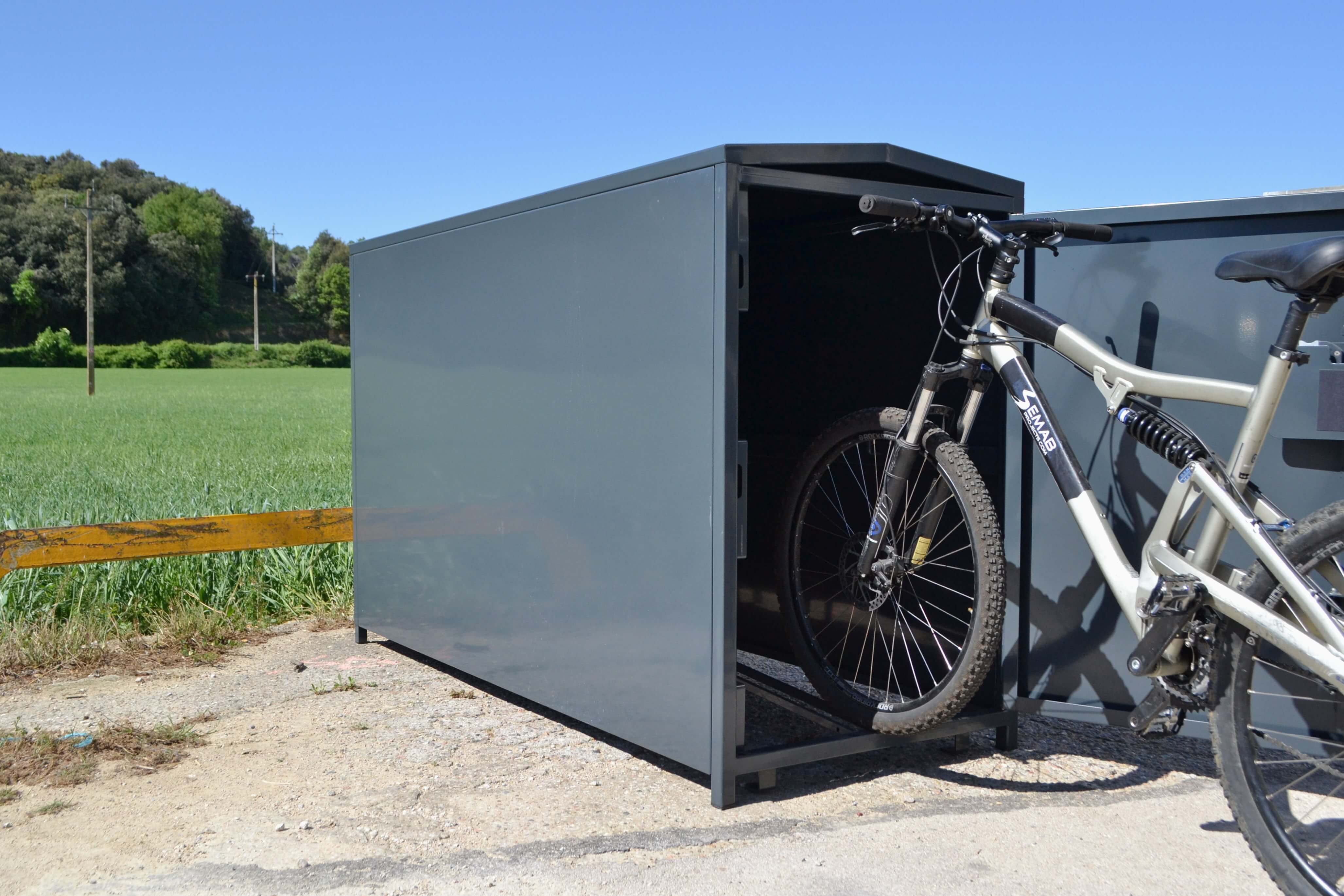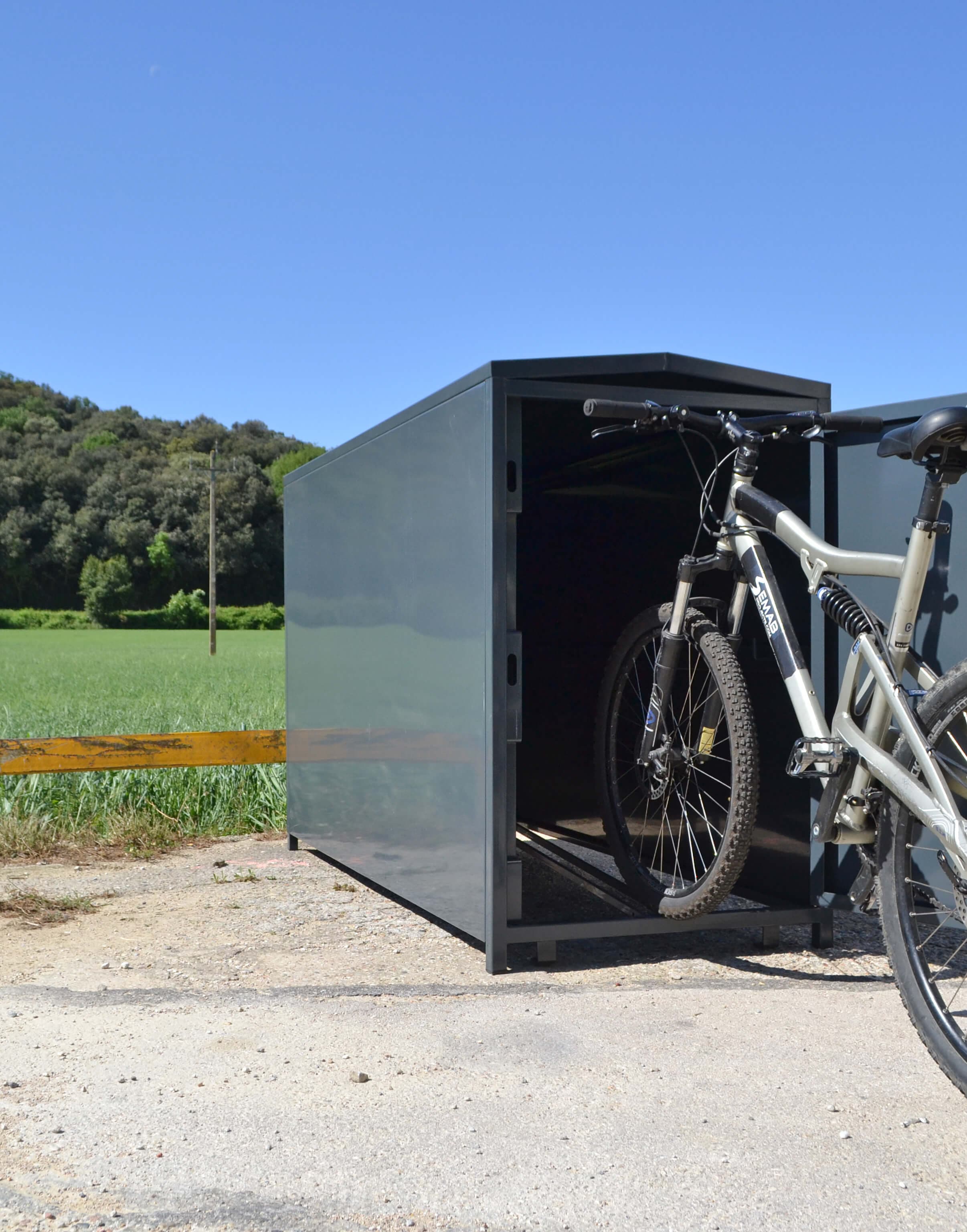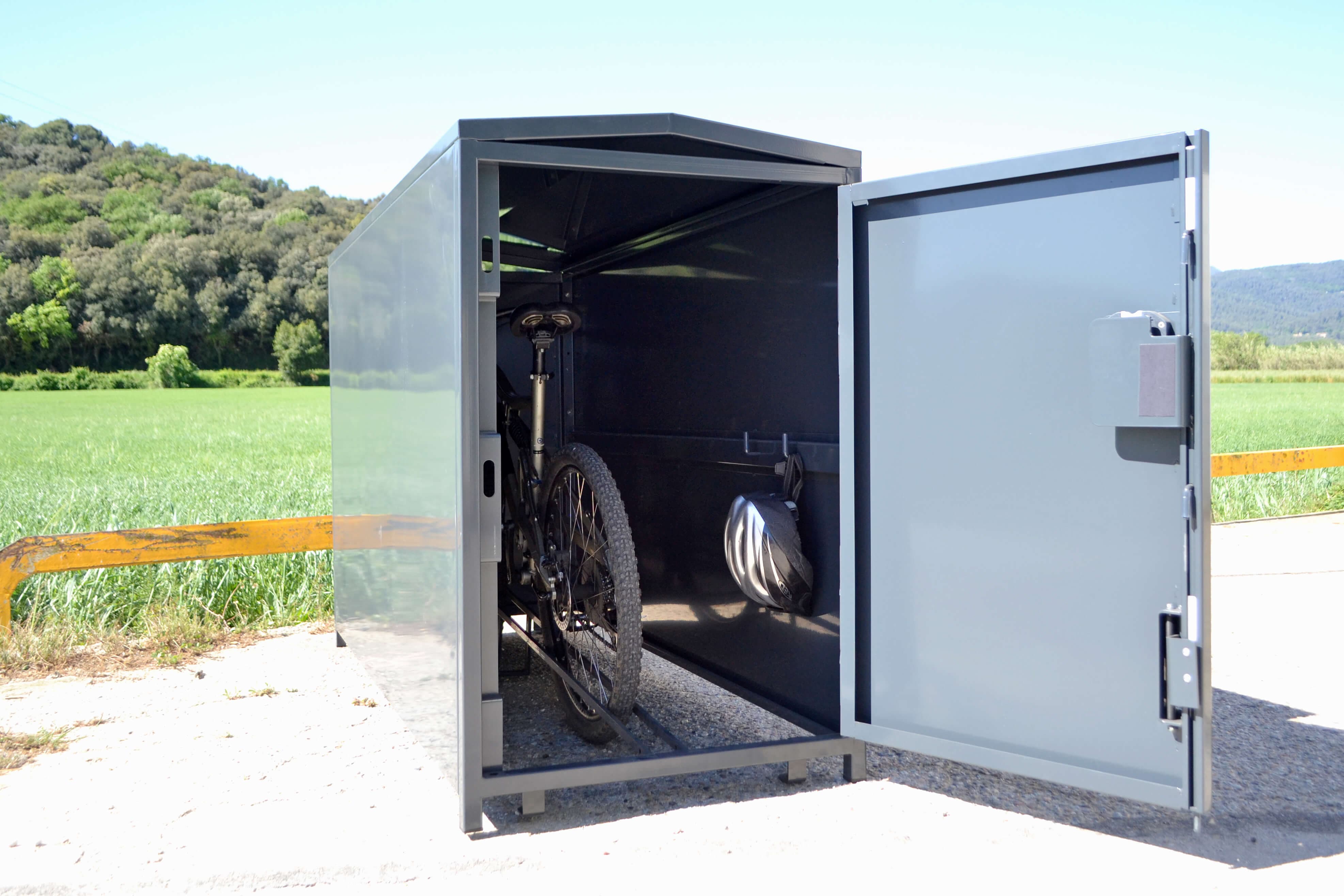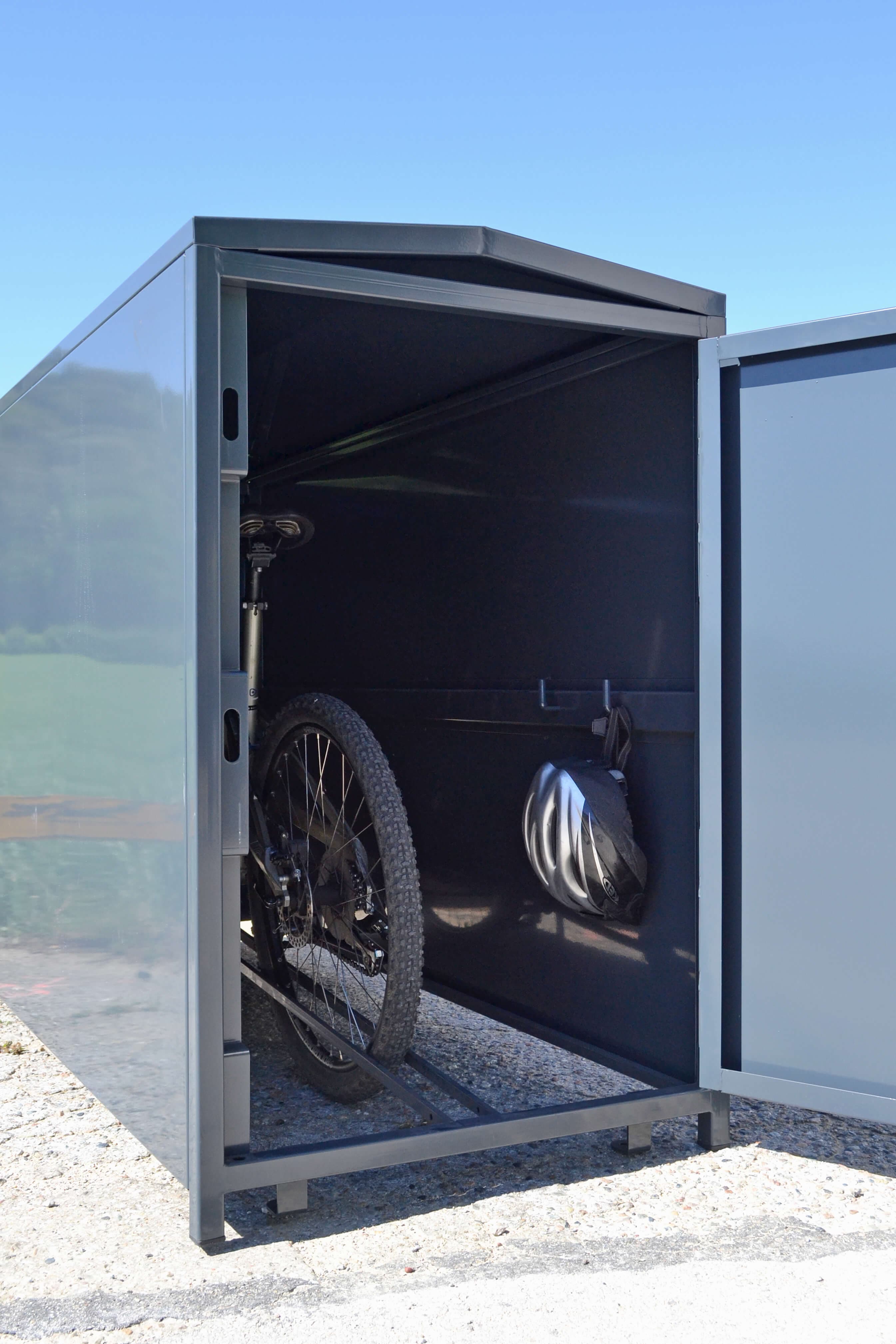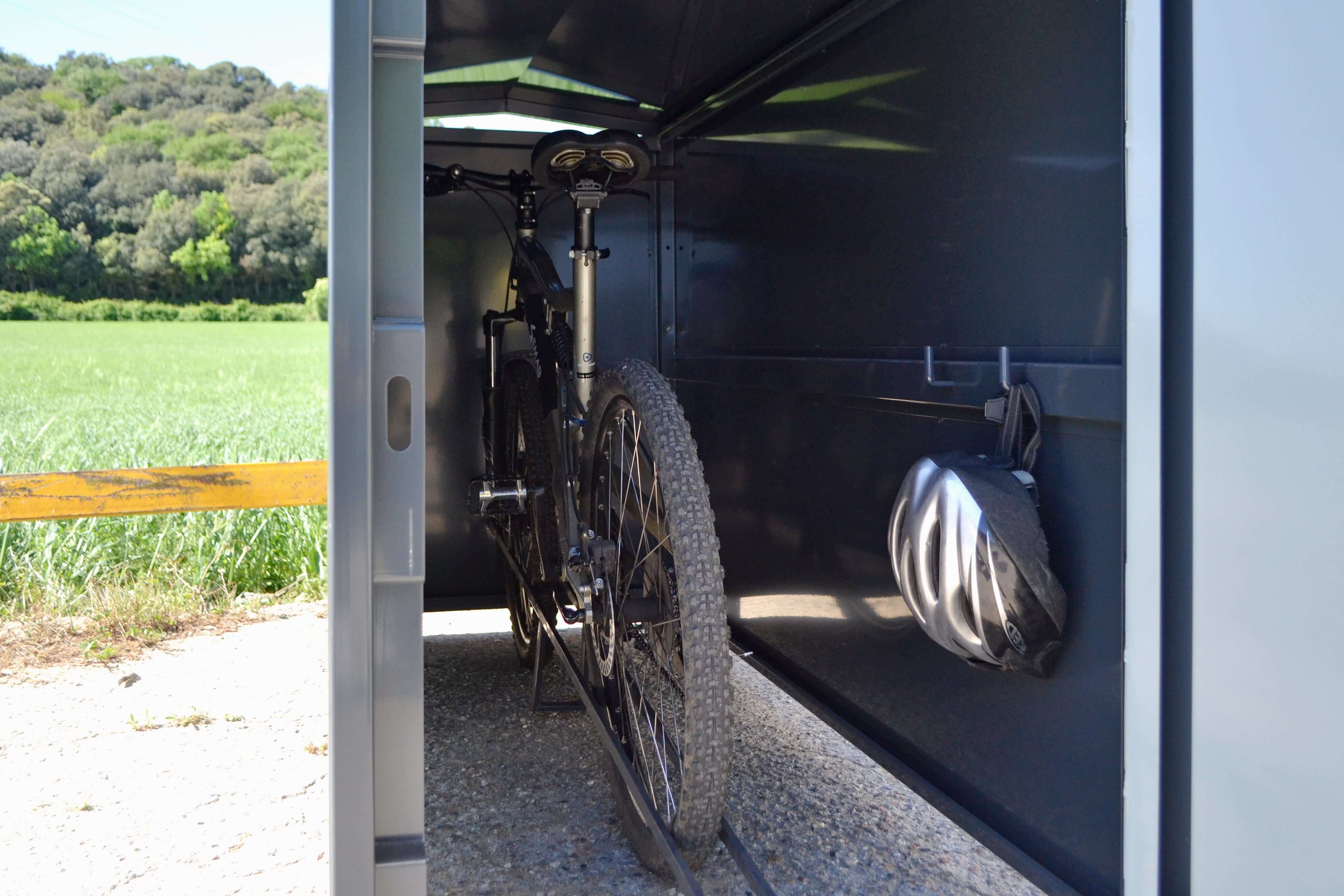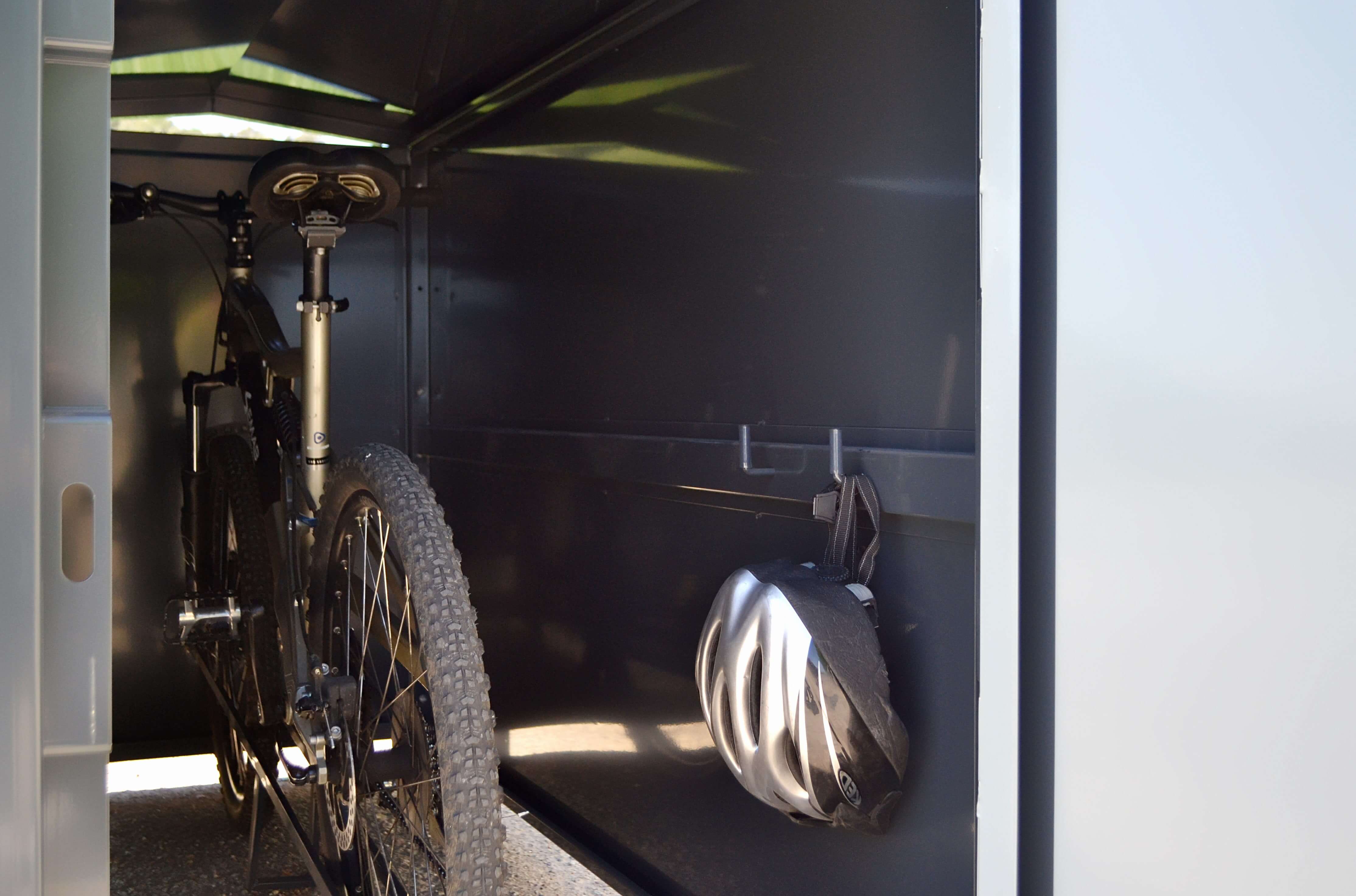 Advantage

Security
Full protection of the whole of the bicycle. It also protects against weather conditions.

Features


Finishing
Coated with 2 layers (1st epoxy paint, equal hot-tip galvanization, and 2nd layer polyester paint, QUALICOAT, special paint for the outdoor use). Customize colours.

Installation
Not required.
Technical Data
Download